Belize has deservedly earned the label of being one of the most beautiful places to spend your honeymoon or romantic getaway. Belize is a destination in the Central American Caribbean where you can enjoy a different lifestyle, even if only for a short time. Once you have visited this fantastic destination, you will not want to leave.
Belize is known worldwide for its fantastic beaches, unique flora and fauna, and ancient Mayan structures dating back hundreds of years.
One of the most extraordinary things to experience in Belize is Bird Watching Tours. These tours can last from 1 day to a multi-day package. During the day, you can go on canoe trips or walks on water to see the tropical birds that you can't see at home. These birds include Scarlet Macaw, Keel-Billed Toucan, Lesson's Motmot, Jabiru Stork, Yellow Head Amazon, raptors, and many more.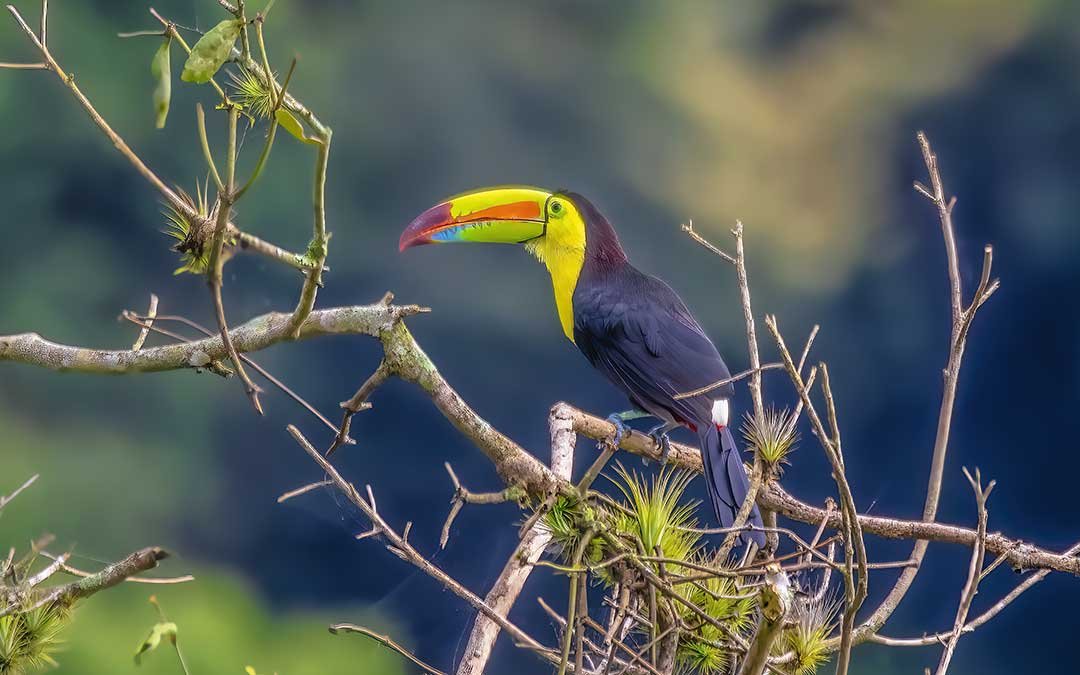 There are over 600 different birds species for you to try and see while you are here if you like bird watching. Some birds migrate to Belize during different times of the year. You'll want to make sure you experience this on your trip to Belize. If bird watching isn't your thing, you can still enjoy walks along the water's edge and trails through the jungle.
Suppose you are looking to get more personal with wildlife and love the water. In that case, another exciting thing to do in Belize is to dive into the beautiful waters of Belize. They have more than 50 different places to dive. So you will be in one place swimming with Barracuda and in another area swimming with sharks and rays.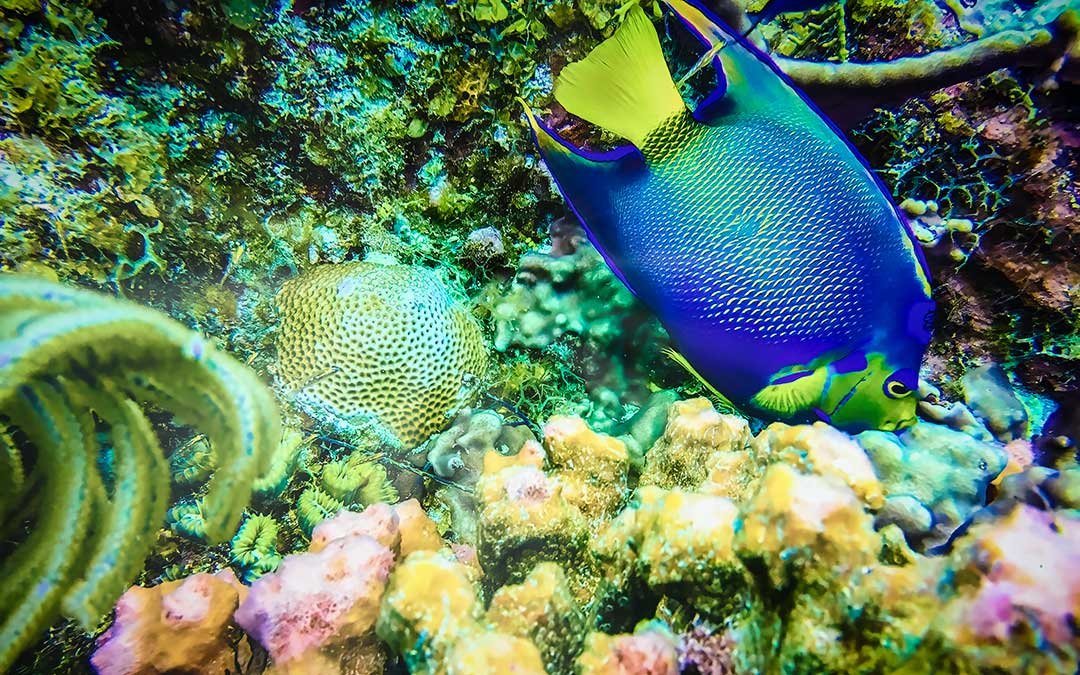 There are endless places to dive and witness different marine creatures in their own natural habitat. Here you can get up close to various forms of ocean life and observe how they go about their daily activities. If you think of doing this during your trip, the best time to visit would be between April and June.
Belize is one of today's most remarkable places to visit or honeymoon. However, suppose you're not much into getting out in the waters or the jungles. In that case, there are also many other attractions, such as the city of Belize. The shopping is excellent in the town, and they have many great places to dine as well.