Where is Belize?
This English-speaking country, blessed with a magnificent variety of biogeographic areas, is located on the eastern coast of America Central, in the Caribbean Sea, bounded by Mexico to the northwest and Guatemala to the south and west.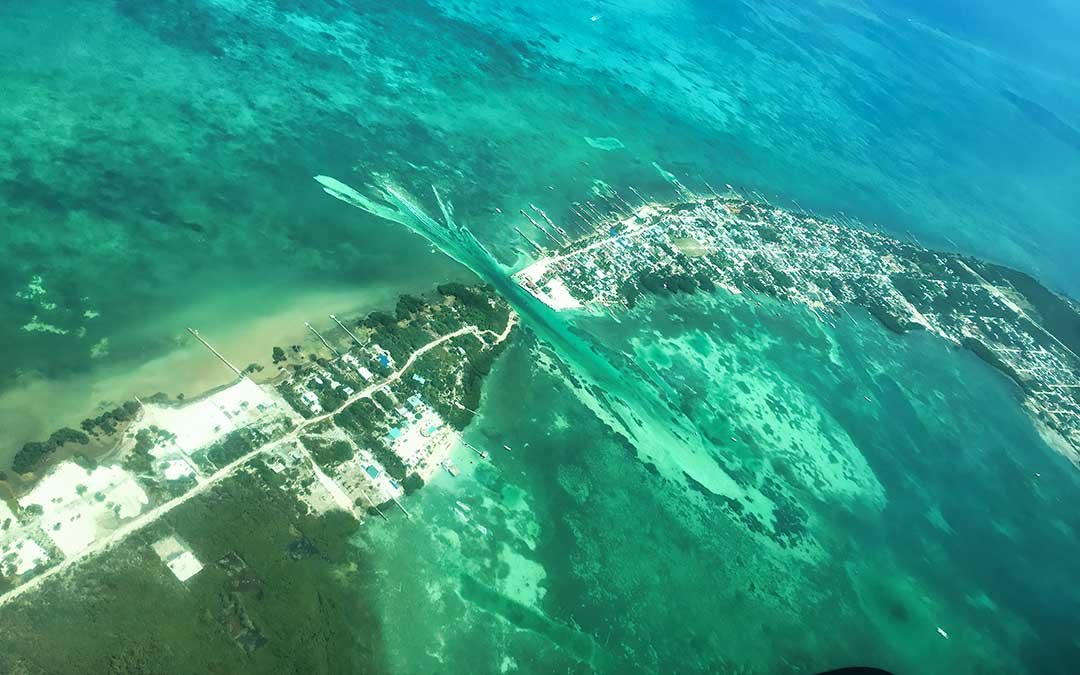 It stretches one hundred and sixty-five miles from the Yucatan Peninsula to Honduras. It is home to the second-largest coral reef on the planet. This Belize Barrier Reef features a variety of ecosystems, thousands of islands, mangrove assemblages, many coral reefs, predominant shallow water plains, countless small cays, and miles of undiscovered beaches, providing an extraordinary experience in snorkeling, fishing, and scuba diving.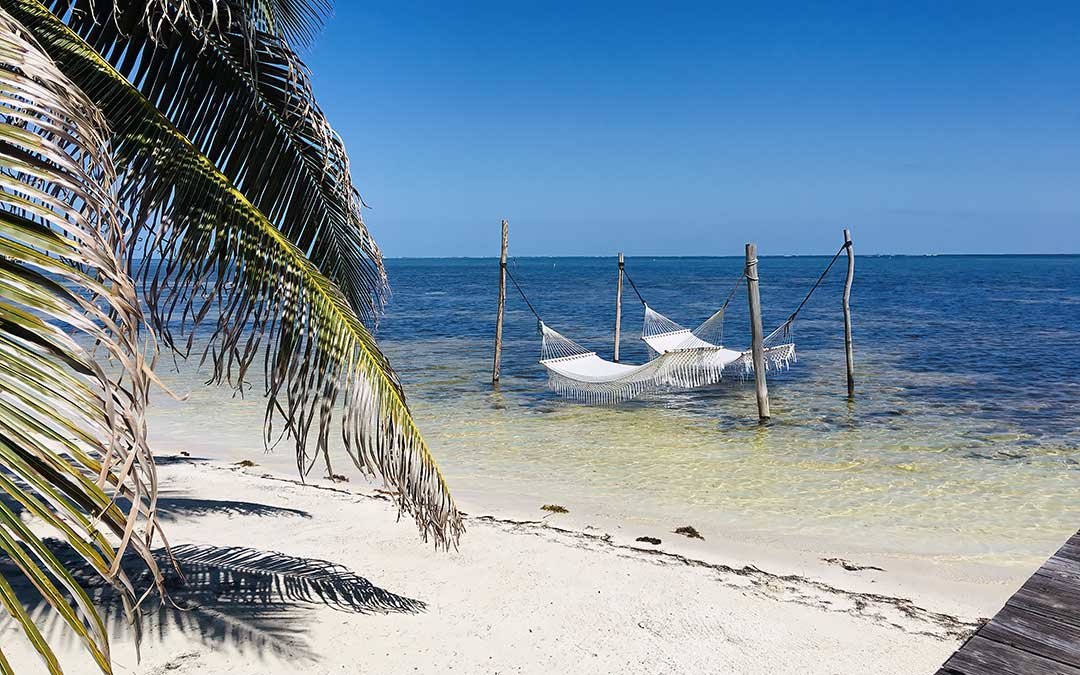 This stunning area is more than a beach destination; In just a few hours, you can travel from coral reefs to one of the most amazing rainforests in Central America.
This jungle inhabits remarkable wild animals such as the tayra, agouti, jaguar, Baird's tapir, howler monkey, colorful neotropical birds.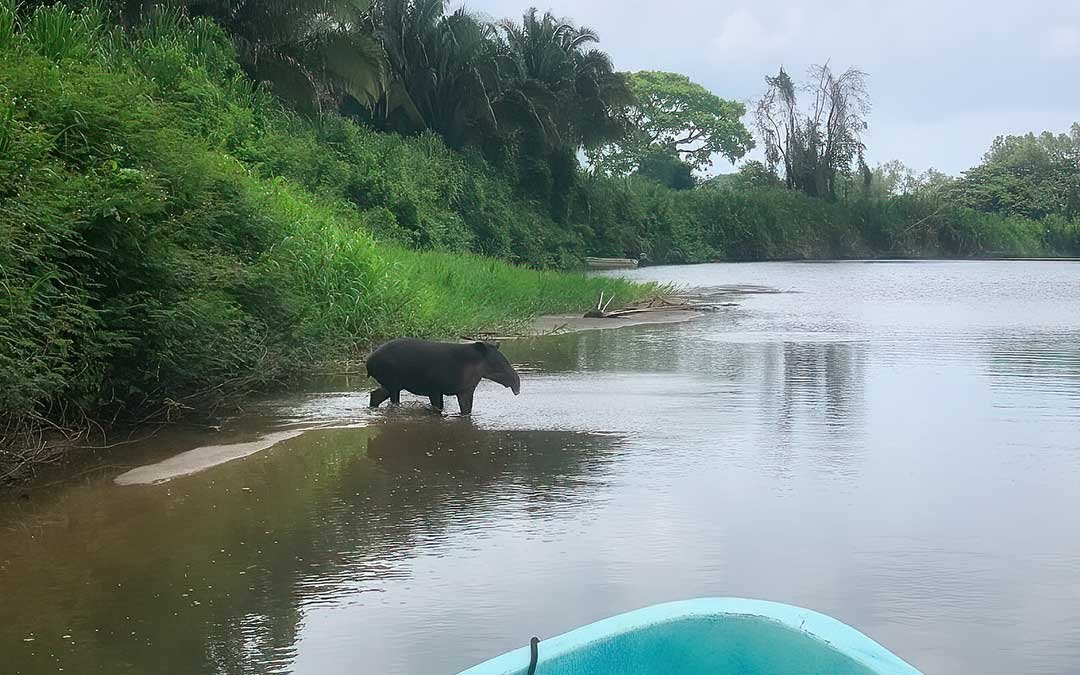 This place will undoubtedly allow you to travel through the most amazing areas integrated with a friendly local community.
Adventure Tours Belize can offer inland or beach adventures. However, Authentic Travel Belize is a fantastic way to experience them all, depending on what you are looking for.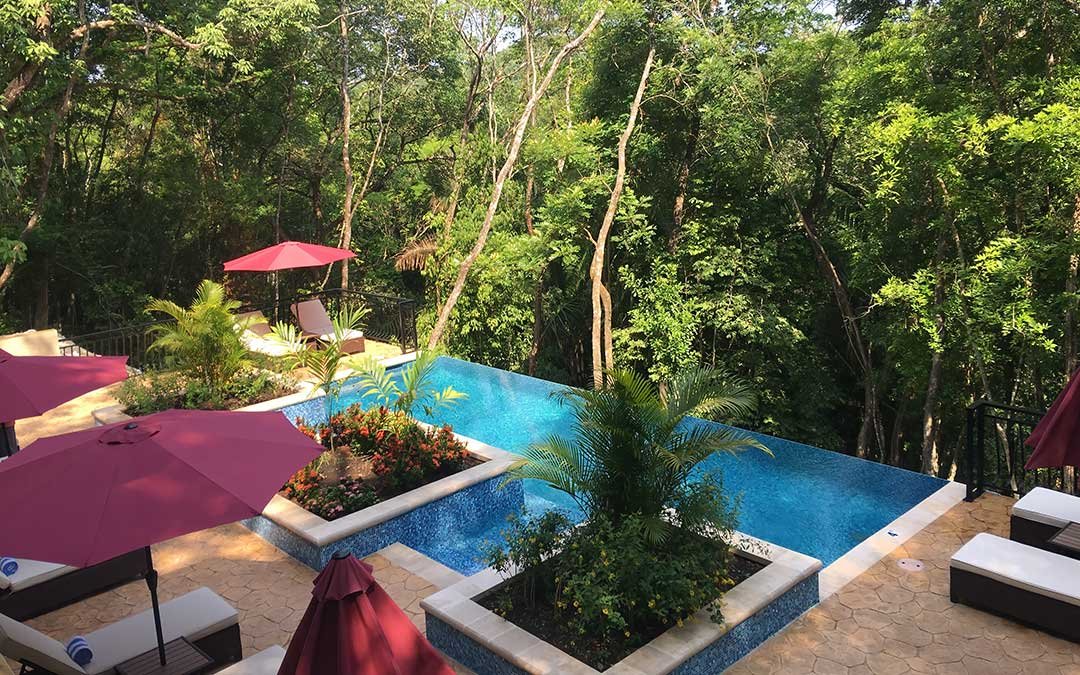 Belize Adventure Tour – A nine-day vacation package that integrates activities in the interior and the beach discovering interesting archaeological sites, natural treasures, private reserves, and the best coasts of Belize.
Here you will undoubtedly appreciate activities such as tours of archaeological sites, nature walks, ATV adventures, caving, tubing, bird watching, and beach activities in the best places in the Central American Caribbean.
Belize Family Vacation – A nine-day family adventure package that includes activities for the whole family with the flexibility to enjoy the inland destinations and the fantastic white-sand beaches and turquoise waters of Belize.
Discover the San Ignacio area, where you will have the opportunity to experience activities such as canoeing, jungle hikes, mountain bike tours, or just swimming or yoga. You can also enjoy a horseback ride tour and a guided visit to the archaeological site of Xunantunich.
Archaeological Adventurer – a 6-day tour that will take you through important Mayan sites in Belize and the incomparable Tikal National Park in neighboring Guatemala
You will discover the architecture, art, customs, and beliefs of the Mayan civilization that flourished in the tropical forest of Mesoamerica.
In addition to the cultural richness of the destination, the tropical jungle inhabits unique wildlife that will enhance your experience in the heart of the Mayan World.
These are some Belize adventure tours ideas that you can get as-is or easily customize to suit that adventure getaway you've really been looking for.