Discover San Ignacio
Travel It could be just what you need!
Introduction to San Ignacio in Belize
San Ignacio is a small, lively town in Belize's Cayo District.
The town is known for its rich history, natural beauty, and position as the center of activity for the entire district.
The Suspension Bridge and the History of San Ignacio
One of the most iconic landmarks in San Ignacio is the suspension bridge that spans the Macal River.
The bridge was built in the early 1900s to connect San Ignacio with its sister town, Santa Elena.
The bridge played a crucial role in the town's development, allowing for easier transportation of goods and people.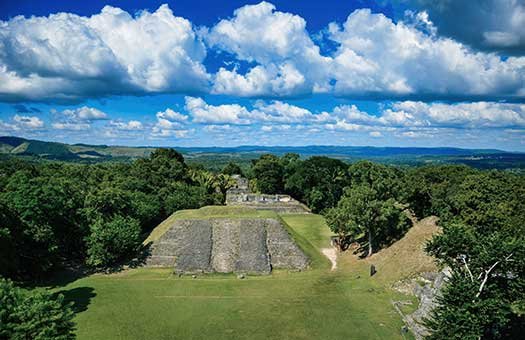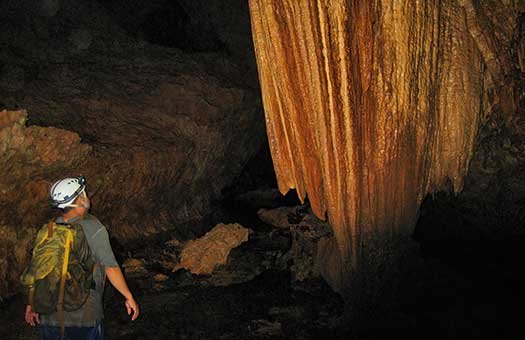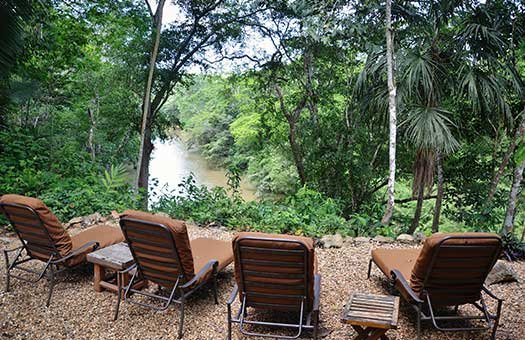 San Ignacio as the Center of Activity for the Cayo District
As the center of activity for the whole area, little happens in the Cayo District that doesn't originate in San Ignacio.
The town is a hub for various industries, including tourism, citrus, ranching, and small industry.
The Evolution of San Ignacio's Trading Post
San Ignacio's location as a trading post began thousands of years ago during the time of the Maya and has continued through the centuries with the arrival of the Spanish, followed by the British and the tourists.
San Ignacio hosts a weekly market that attracts modern traders and tours to many tourist attractions, such as Maya ruins, which originate here.
Tourist Attractions and Natural Beauty Surrounding San Ignacio
The surrounding San Ignacio has clear, meandering rivers, lush jungles, green hillsides, thundering waterfalls, and massive cave systems.
Tourists can explore and experience two of the most important Mayan ruins and a pine ridge forest.
The town is also rich in wildlife and is a favored destination for eco-tourists.
Day Trips From San Ignacio in Belize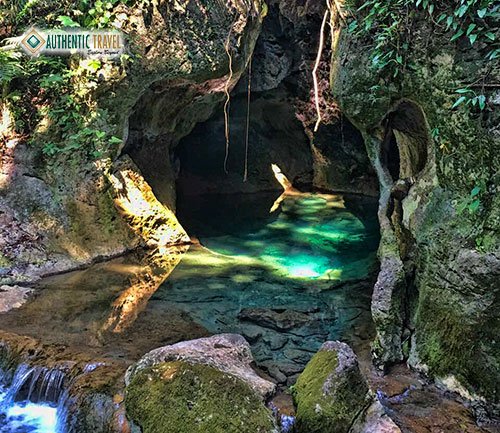 Actun Tunichil Muknal Day Trip
The tour starts with a hike through the rainforest and includes three stream crossings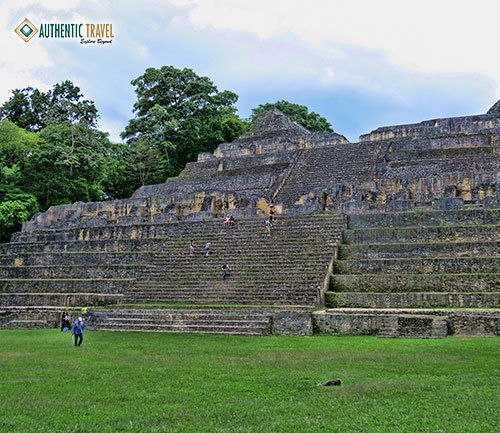 Caracol Day Trip
Although one of the most challenging Belize Maya Site to reach, the trip to Caracol,  is also one of the most scenic drives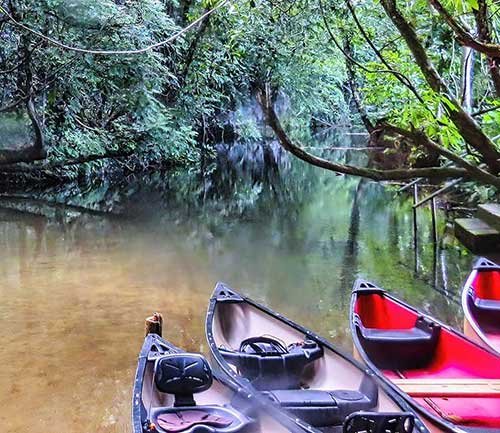 Barton Creek Day Trip
Barton Creek Cave is a natural limestone wonder located near San Ignacio that was once used by the ancient Maya for rituals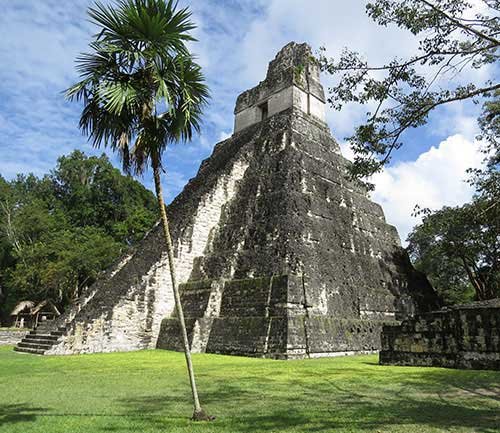 Tikal Day Trip
Located just over an hour across the Guatemalan border, the ancient city of Tikal is an UNESCO World Heritage site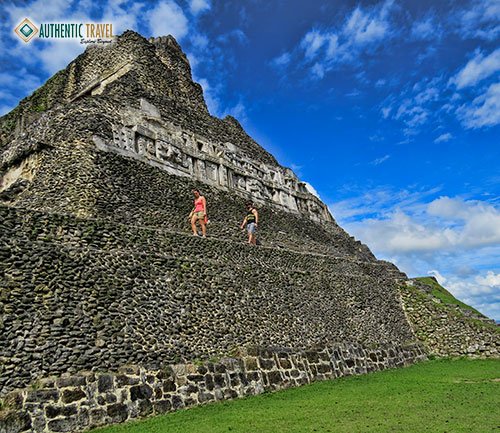 Xunantunich Day Trip
Located just a few minutes from the Belize Western Border, Xunantunich stands as the second-largest Maya City in Belize
Cahal Pech Day Trip
Located on the hills, just outside of the beautiful San Ignacio town, is the small Maya City of Cahal Pech, in Yucatec Maya translates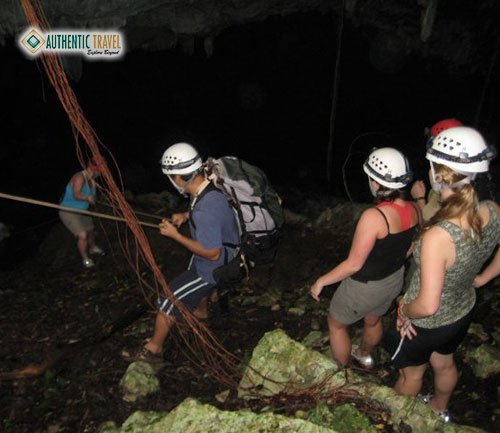 Crystal Cave Day Trip
The Crystal Cave Tour starts with a 50-minute hike through lush rainforest and partially steep terrain, which most consider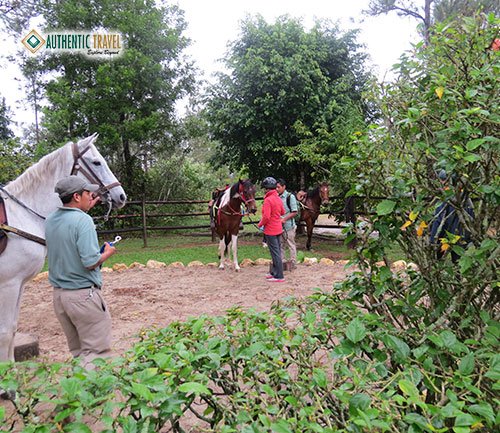 Mountain & Cave Horse Back
You will ride to the underground river cave, passing through open farmlands, viewing primitive farming techniques of the
Travel
It could be just what you need!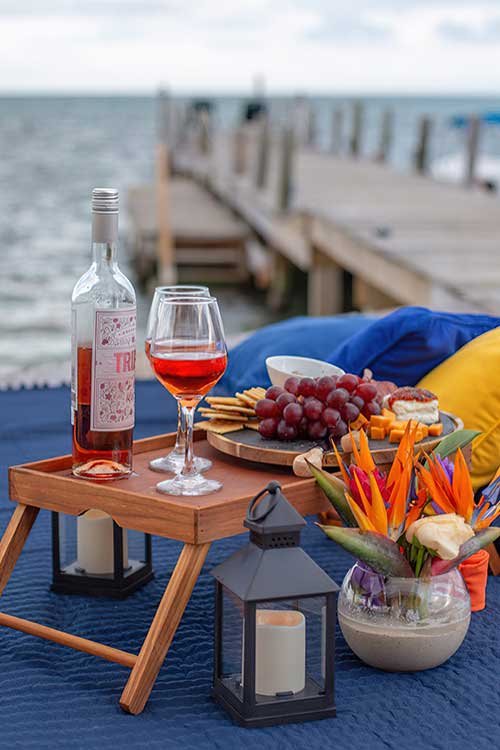 Santa Elena ,Cayo, Belize
Bze : +1 (501) 615-8996