Nine-Days
Belize Adventure Tour
Belize adventure tour is a nine-day holiday that integrates inland and beach activities discovering interesting archaeological sites, natural treasures, private reserves, and the best coastlines in Belize.
Here you will undoubtedly appreciate activities such as tours in archaeological sites, nature hikes, ATV adventures, caving, tubing, birding, and beach activities in the very best locations in the Central American Caribbean.
This all-season itinerary is developed for small groups, families, and independent vacationers and can be conveniently tailored to fulfill your interest, activities, time, and destinations to visit.
I

Day 1: Arrive in Belize.

I

Day 2: Actun Tunichil Muknal Caving Experience

I

Day 3: Caracol Archaeological Trip

I

Day 4: ATV Jungle Experience

I

Day 5: Blue Hole National Park -Placencia

I

Days 6-8: Placencia

I

Day 9: Come Back Home.

I

Discover the secrets of the rainforest and the neotropical fauna that inhabit Tapir Mountain Reserve

I

Immerse in the Mayan underground in a caving adventure at Actun Tunichil Cave

I

Take a refreshing bath or relax in the peaceful environment of Rio Frio On Pools

I

Learn about Maya history, archaeology, and architecture in a visit to Caracol archaeological site

I

Ignite your adrenaline in an ATV rainforest adventure

I

Go on beach adventures or relax in the white sand beaches and turquoise waters of the Caribbean
I

Ground transportation during your trip

I

08 nights of lodging in Belize

I

Breakfasts at hotels

I

Professional English-speaking guide for tours when is mentioned

I

Entrances fees to mentioned places

I

Flight from Dangriga to Belize City

I

Hotel taxes
I

Meals not described

I

Alcoholic and none alcoholic beverages

I

Phone calls

I

Gratitudes for drivers and guides

I

Services not described
Day 1
Arrival at Belize International Airport.
Arrive At Belize International Flight terminal and also transfer towards your Belize.
Jungle vacation, Based on an exclusive private reserve.
The Jungle Lodge is situated in the Mayan Mountains 'foothills within the Cayo District, bordered by the Roaring River and Tapir Mountain Nature Reserve.
In addition to its excellent placement within the center of the nation, this great area helps make the lodge an ideal base from where you will discover the Nature, history, wildlife, and charm of Belize.
Four nights of Lodging in the Cayo area
Day 3:
Caracol Maya Ruins.
Early Transfer towards the Mountain Pine Ridge Area, excellent surroundings of rolling pine forest spread out around smooth granitic slopes, a partially remote area of uniform pine forest sometimes disturbed by fire breaks and broadleaf gallery forest.
Travel towards the Rio Frio On Pools and also moves in which visitors can relax going swimming within the rejuvenating pools or by being in their natural Jacuzzi.
Visitors may likewise slide down an all-natural water slide or get a hydro-massage under a waterfall. Following this pleasurable trip, we will head toward the archaeological site of Caracol; the excursion starts in one of the ancient locations in Belize, covering 30 sq. Mts.
Massive, substantial covered rain forest consists of five plazas, an astronomic observatory, and 1000s of structures that have been uncovered.
The loftiest amongst them is a beautiful pyramid (Caana )covered by three temples and over 140 ft above the forest ground. After the adventure trip, go back to your jungle lodge.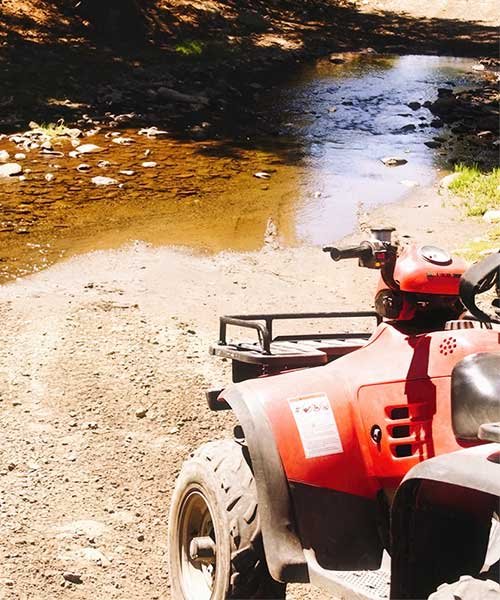 Day 5:
Placencia Peninsula
Enjoy a stress-free early morning before moving in the direction of the Placencia peninsula. Bring your swing suit since along the way, we are visiting the Blue Hole National Park for a lunch break and having a revitalizing bath inside a natural pool area.
Arrival to Placencia, the beginning of your beach adventure.
Placencia is undoubtedly a fabulous retreat and an excellent Caribbean destination, synonymous with beach and the perfect barefoot paradise for any person wanting water activities.
The community pleased everybody looking for scuba diving, sportfishing, snorkeling, cruising, swimming, and also kayaking throughout the daytime.
Nonetheless, water activities are not all. Away from the coastline, activities include wild animals sanctuaries, rivers, and archaeological sites.
In the evening at Placencia is additionally a superb eating selection to enjoy the regional or worldwide flavors.
Four nights in Placencia.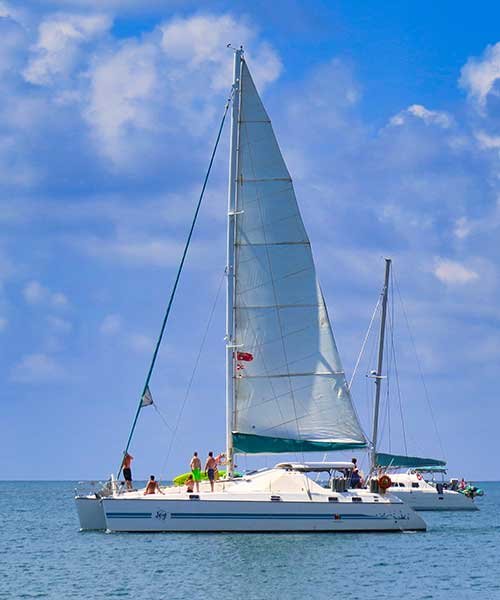 Day 2:
Actun Tunichil Muknal Caving Adventure
Transport to Actun Tunichil Muuknal cave, the "Cavern of the Stone Sepulcher, "is possibly among the most impressive caves in the Maya Lowlands. Positioned in the center of the Belizean Forest, this cave had been a sacred place to the first Maya of Belize.
On arrival, you will be equipped with all the required gear for your Caving Experience. Throughout Three hrs, trekking, as well as caving, are activities you will appreciate.
You will be pleased with this magnificent cave that contains a cavern system with some areas, ending inside a 300 by 50-meter Cathedral where sacrificial ceremonies occurred.
Right here, it will undoubtedly be possible to travel via the Mayan past and experience a living museum in which the human sacrifices and artifacts can be seen within their initial context.
Afterward, a thrilling drive in the direction of the course forward, a Forty-five-minute trip throughout the thick rainforest within the Tapir  Nature Reserve, as well as type over
three streams, discovering the animals and plants that populate this beautiful forest.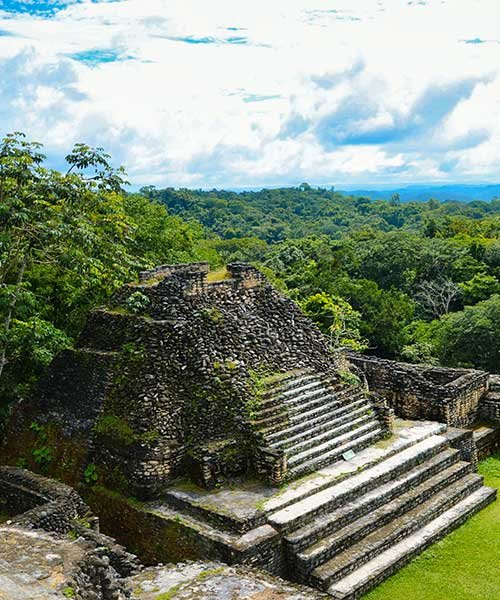 Day 4:
ATV Forest Experience.
Jungle All-terrain vehicle Journey. Today, you will delight in the Forest ATV Journey, which is an exciting as well as family-friendly four wheels trip.
You might drive throughout the jungle, experiencing the craze of adrenaline when you zip around over tracks and also sloppy courses under the tropical forest.
For this experience tour, no certificate is needed, as well as no age limitations apply.
However, to feel comfortable with children that couldn't drive an all-terrain vehicle, they could have a good time riding with a grownup.
After the ATV Experience trip, we return to the resort to rest or take a free activity.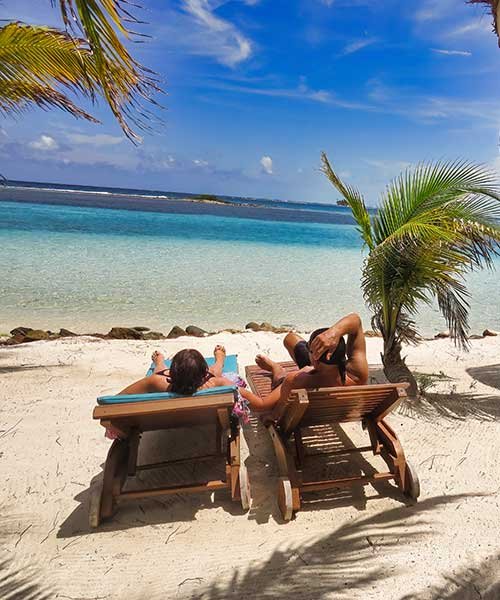 Day 6:
Free Days in Placencia.
Three days to take advantage of the various beach or inland activites or relax on the beautiful coastline places of the charming Placencia.
Transfer in the direction of the adjacent airstrip to take a plane back to Belize City airport to connect  on time with your return flight home.
We would love to hear from you!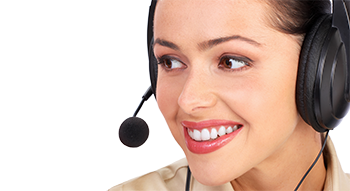 Discover other ideas that will inspire you on your getaway to the Caribbean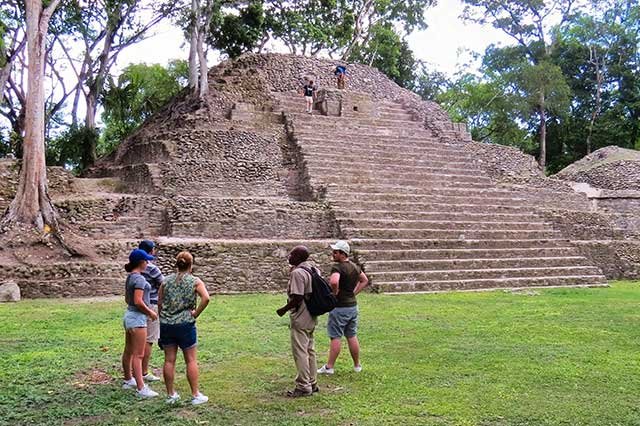 Archaeological Adventurer
This six-day archaeological adventure tour will take you through important Mayan sites in Belize and the unrivaled Tikal in Guatemala.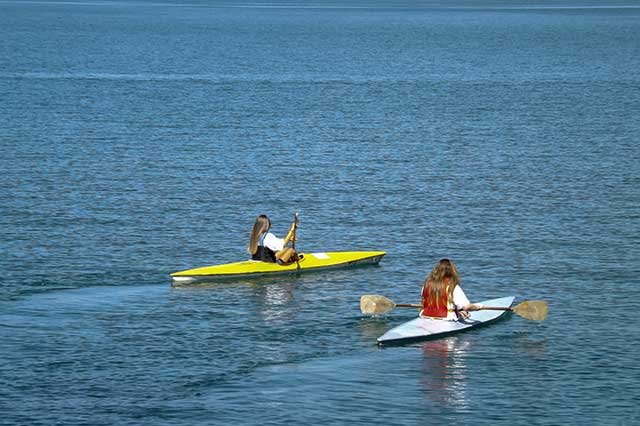 Belize Family Vacation
Here we present an idea of a nine-day family adventure including family-friendly activities with flexibility to enjoy as much as possible…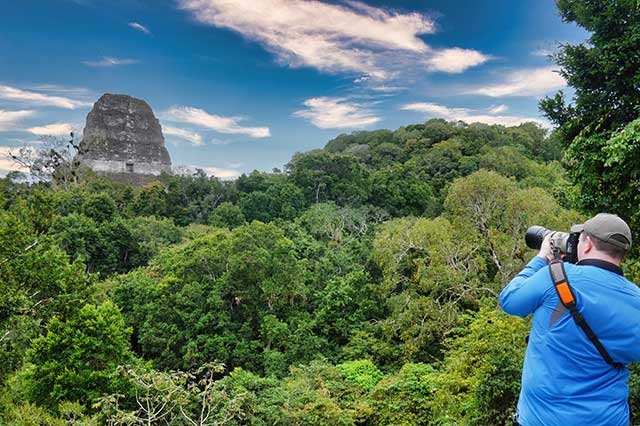 Guatemala & Belize Vacation
This Guatemala and Belize vacation package combines four of the best destinations in Guatemala and two in Belize, including…
Feel free to contact us, a group of local travel advisors will respond cordially to advise you on all the details of the organization of your vacation
Travel
It could be just what you need!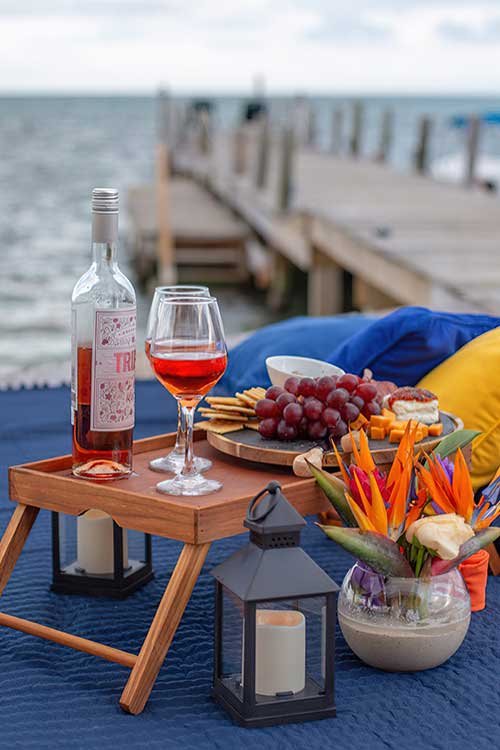 Santa Elena ,Cayo, Belize
Bze : + (501) 615-8996