Contact Belize Tour Operator
We'd Love to Hear from You
If you have any questions or queries, a member of our local travel advisors will always be happy to help.
Authentic Travel Belize is your one-stop destination for a unique and authentic Belizean adventure.
Our team of local travel advisors is dedicated to helping you plan and execute an unforgettable vacation experience.
Our Travel Advisors will be happy to hear from you if you have doubts or questions.
Whether you need support planning your itinerary or have specific requests for your trip, our staff is here to help you.
To get in touch, please call or email us through the contact form on our website.
Our local travel consultants are always ready to answer your questions and provide the necessary information.
When you contact us, one of our travel agents will contact you as soon as possible.
We know planning a vacation could be mind-boggling, and we want to make the process as stressless and easy for you as possible.
At Authentic Travel Belize, we pride ourselves on our personalized service and attention to detail.
We take the time to know your travel preferences to create a custom itinerary that meets your needs and exceeds your expectations.
So, if you're ready to start planning your Belizean adventure, contact us today.
Our team of local travel advisors is looking forward to hearing from you and helping you create memories that will last a lifetime. 
Travel
It could be just what you need!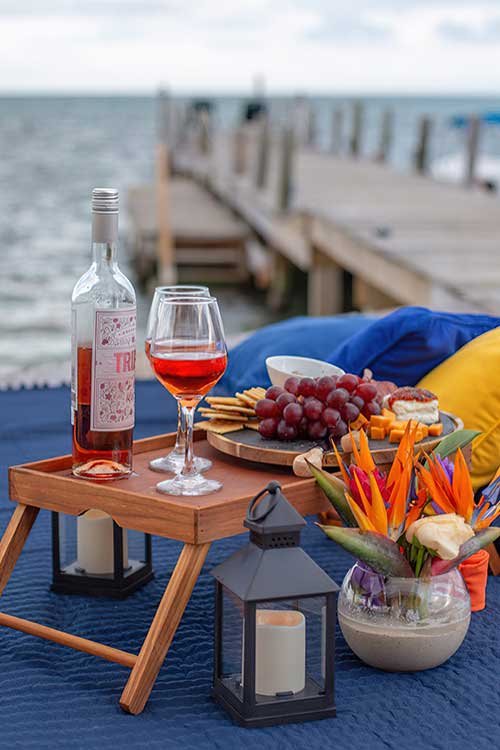 Santa Elena ,Cayo, Belize
Bze : + (501) 615-8996