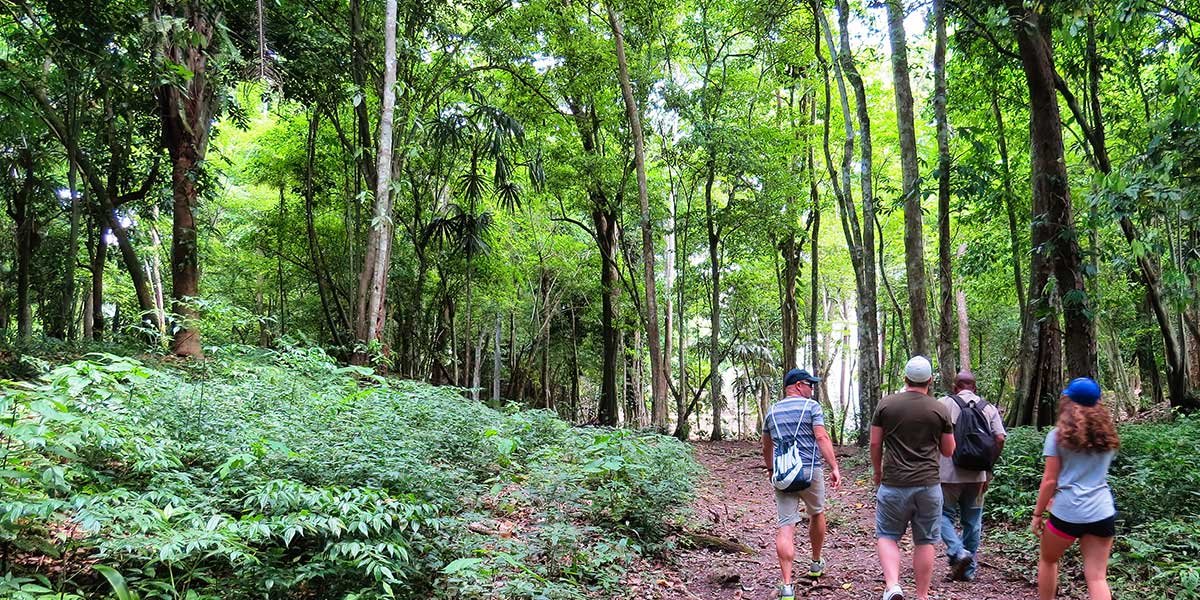 Belize Family
Vacation Package
Here we present an idea of a nine-day Belize Family Vacation Package including family-friendly activities with flexibility to enjoy as much as possible inland destinations and also the fantastic white-sand beaches and turquoise waters of Belize.
You will visit the San Ignacio area, where you will have the opportunity to choose activities such as canoeing on the river, hiking in the rainforest day or night, mountain bike tours, or simply swimming or yoga. You can also enjoy a horseback ride and a guided visit to the archaeological site of Xunatunich.
One of the exciting activities will be a visit to a cocoa plantation to learn about the origins of chocolate, and here you will also enjoy a culinary experience to discover the flavors of Belize.
After visiting San Ignacio, you will be transferred to the Hopkins coast. On route, you will see the San Herman caves, and you will have time to explore the cavern, then you will continue to Hopkins.
On the monkey river tour, you will discover the secrets of traditional medicine, the tropical forest, and the species of fauna that inhabit it. The last two days will be to enjoy the sun, the adventures that the beach and the sea offer or relax before going home.
I

Day 1: Arrival Belize City – Cayo

I

Day 2: Cayo area

I

Day 3: Horseback Riding & Xunantunich

I

Day 4: Chocolate & Cooking Class

I

Day 5: St. Hermans Cave & Transfer to Hopkins

I

Days 6: Monkey River Tour

I

Day 7 & 8: Hopkins area

I

Day 9: Hopkins – Dangriga – Belize City – Home

I

San Ignacio offers the opportunity for canoeing, river tubing, hiking, birding, or mountain biking

I

Horseback riding and archaeological tour of Xunantunich Mayan Site

I

Chocolate experience & cooking class to discover the roots of the Mayan elite's drink

I

Caving adventure at Saint Herman's Cave

I

Monkey River tour: a natural experience to discover and learn about tropical flora and fauna

I

Hopkins sun and beach activities in the Caribbean
I

Ground transportation during your trip

I

08 nights of lodging in Belize

I

Breakfasts at hotels

I

Professional English-speaking guide for tours when is mentioned

I

Entrances fees to mentioned places

I

Flight from Dangriga to Belize City

I

Hotel taxes
I

Meals not described

I

Alcoholic and none alcoholic beverages

I

Phone calls

I

Gratitudes for drivers and guides

I

Services not described
Day 1
Arrival Belize City – Cayo
A representative from Authentic Travel will meet you at Belize International Airport and will take you to your hotel in San Ignacio area.
Overnight in San Ignacio area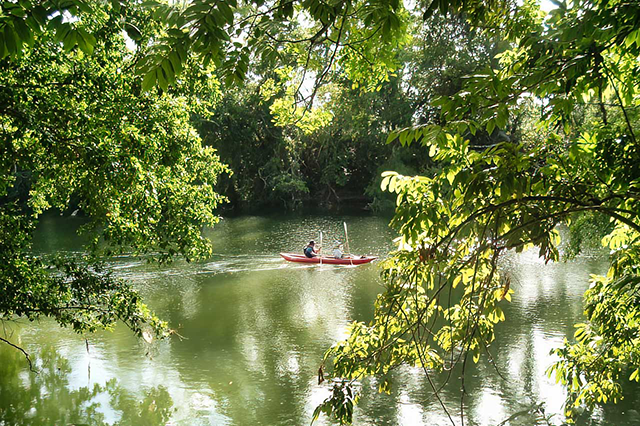 Day 3:
Horseback Riding & Xunantunich
After breakfast a representative will pick you up at the hotel to begin your Horseback riding adventure. Ride through wide open farmlands as well as covered jungle trails, which follow the Mopan River.
Along the way you will visit Xunantunich Archaeological Site, which is located across the green crystalline waters of the Mopan River; it's the largest ceremonial center in the Belize River Valley, located on a natural limestone ridge providing a fantastic panoramic scene of the surrounding of the country from its hilltop location.
You will enjoy your tour through one of the most important sites in Belize, dating with an essentially classic period ceremonial centre with three ceremonial plazas enclosed by house mounds, pyramids, and palaces, the largest decorated castle with stucco friezes and masks of Classic style.
After the tour you will return to the hotel.
Overnight in San Ignacio area
Day 5:
St.  Hermans Cave & Transfer to Hopkins
After breakfast you will be transferred to Hopkins are. You will have the opportunity to explore St. Hermans Cave on route. This cave has a picturesque 180 ft. wide entrance with a sheer cliff wall draped in vines. The cave itself is at the base of another sinkhole with an underground stream that connects it to the inland Blue Hole sinkhole.
Walk the steps that Mayan Shamans walked as they entered Xibalba (Entrance to the underworld), you will feel the presence of the ancient Gods as the spectacular crystal chambers are explored.
Traverse the cave completely with your guide, seeing beautiful speleothems and Mayan artifacts. Enjoy the sights, the sounds, the smells and the unique way the Maya history is captured. This cave holds important cultural and archaeological significance, offering a glimpse into the Maya Classic Period.
After a guided tour through St. Herman's Cave, you can float peacefully back to the entrance of the cave on an inner tube.
Overnight in Hopkins area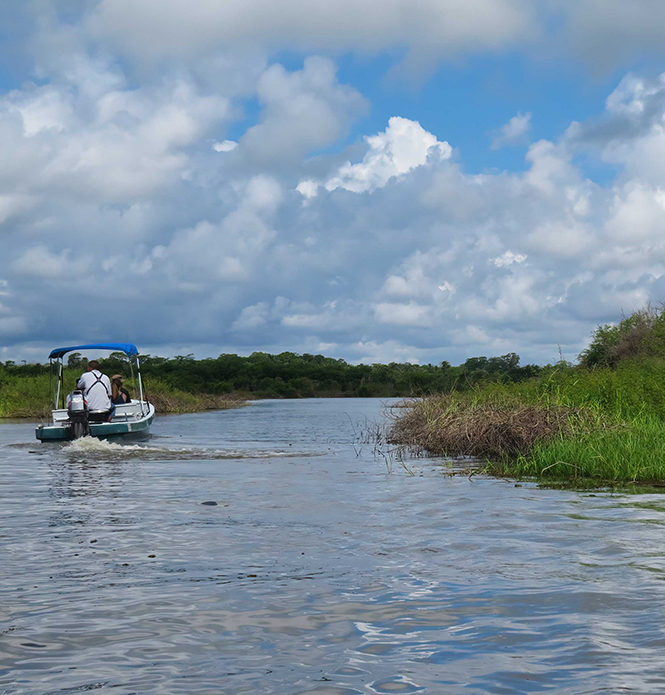 Free days by your own.
Overnight in Hopkins area.
Day 09:
Hopkins – Dangriga – Belize City – Home
After breakfast you will be picked up at the hotel reception for your transfer to Dangriga air strip to take your flight to Belize International Airport on time to catch your flight back home.
End of the trip!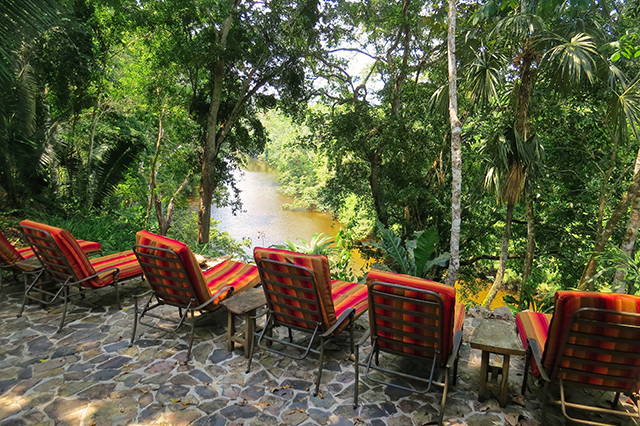 Free day by your own to do some of the on site activities, for example: canoeing, river tubing, guided hiking, night hiking, birding, mountain biking, swimming or yoga.
Overnight in San Ignacio area
Day 4:
Chocolate & Cooking Class
After breakfast a representative from Authentic Travel will be waiting for you at the hotel reception. Prepare yourself to begin a unique cultural experience where you will be able to learn about the Maya history of chocolate, see cacao trees, and taste luscious raw cacao beans from colorful pods.
Help to roast and grind nature's treasure with stone tools by participating in our chocolate demonstration and enjoy the distinctive flavor of a healthy dark chocolate drink enjoyed by only the most elite Mayas when their civilization was young!
Participate in making your own authentic Maya meal, sit in the relaxing Maya thatch house and enjoy a traditional Maya lunch. After lunch your hosts will treat you to participate in hands-on chocolate making and an educational journey through the preparation of the cacao bean to make cocoa paste. The cocoa paste is used in the cocoa drink and to make chocolate bars.
Afternoon free
Overnight in San Ignacio area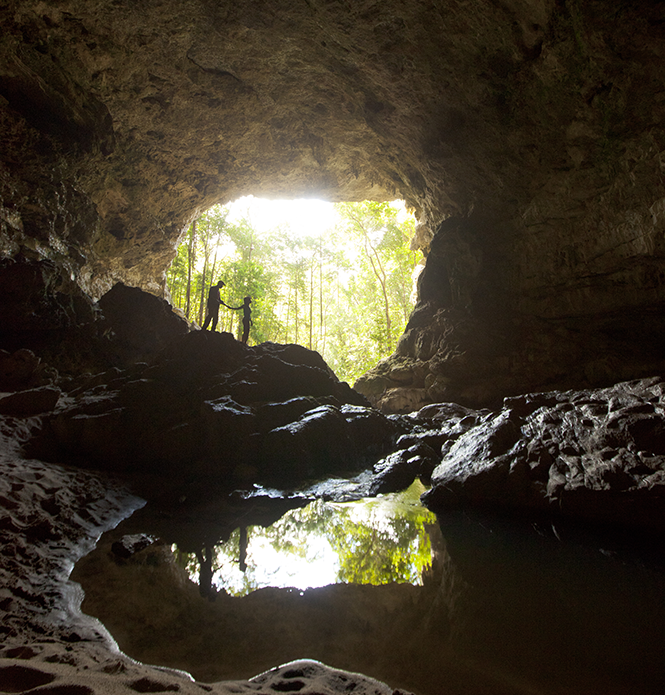 After breakfast a representative from Authentic Travel will pick you up at the hotel and will take you on a boat ride down the southern coast and then inland and up the Monkey River casting your eyes on the beautiful flora and fauna where you might be able to see.
Various birds like, Toucan, Heron, Tanager and more. Iguanas dive into the water, troop of Howler monkeys race through the trees, crocodile's sun along the bank of the river.
You will also stop for a hike through the jungle, where your guide will point out herbal plants which are used for medicine. On your way you will see insects, snakes, monkeys, and if lucky, maybe a tapir or an elusive jaguar.
After the tour you will be taken back to the hotel.
Free afternoon.
Overnight in Hopkins area.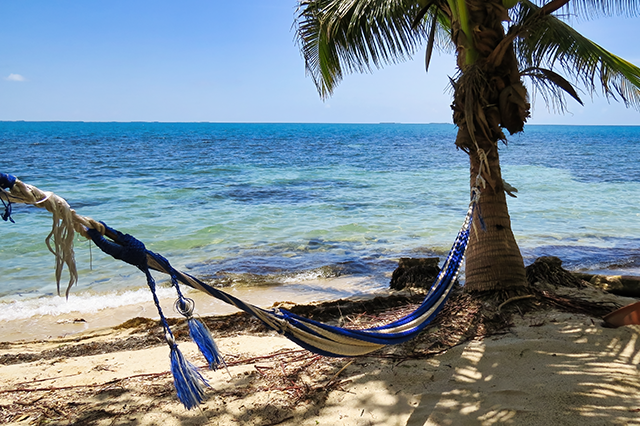 We would love to hear from you!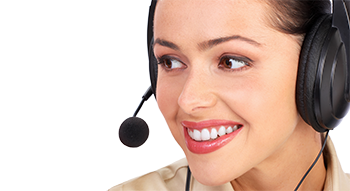 Discover other ideas that will inspire you on your getaway to the Caribbean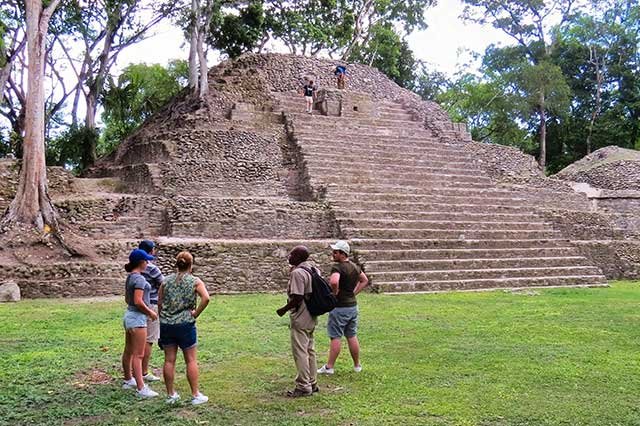 Archaeological Adventurer
This six-day archaeological adventure tour will take you through important Mayan sites in Belize and the unrivaled Tikal in Guatemala.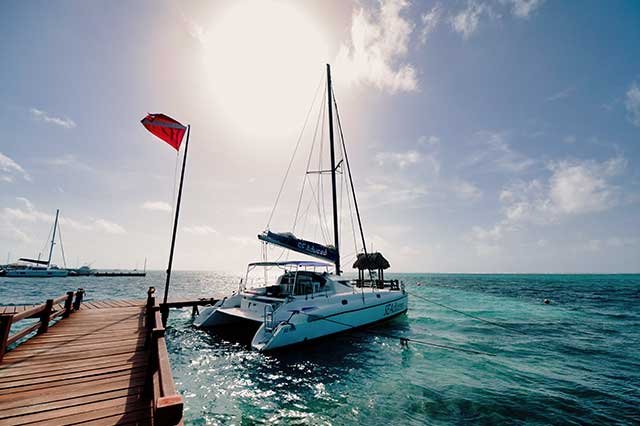 Adventure Belize
Adventure Belize Tour is an eight days holiday that integrates inland and beach activities discovering interesting archaeological sites…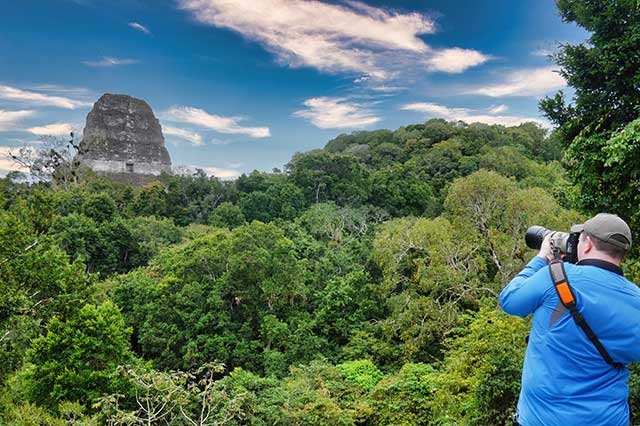 Guatemala & Belize Vacation
This Guatemala and Belize vacation package combines four of the best destinations in Guatemala and two in Belize, includin…
Feel free to contact us, a group of local travel advisors will respond cordially to advise you on all the details of the organization of your vacation
Travel
It could be just what you need!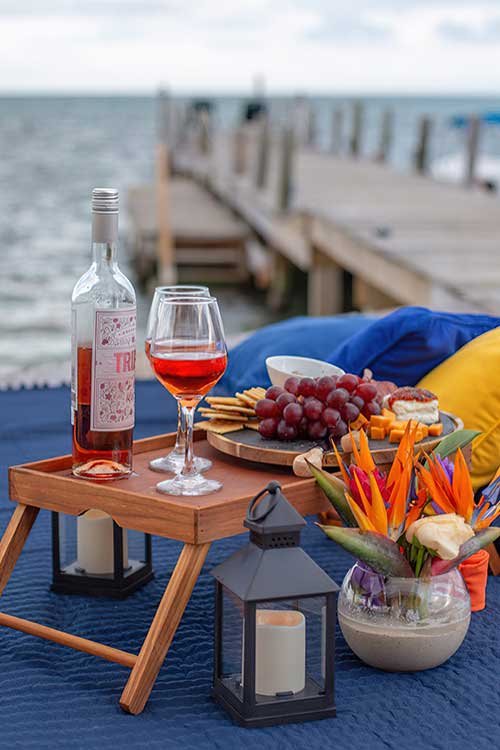 Santa Elena ,Cayo, Belize
Bze : + (501) 615-8996