Sunshine Holidays
A Traveler's Paradise

Belize is a small English-speaking country located in the Central American Caribbean with spectacular nature, fantastic coral islands, and white sand beaches that offer a paradise for travelers.
In addition to being the second largest coral reef globally, it has essential vestiges of the Mayan civilization that dominated Central America from 250 to 900 AD.
Physical evidence of this great civilization includes ceremonial temples, majestic structures, and fine artwork made of jade, stone, and clay.
Aquatic activities include snorkeling, scuba diving, and fishing in the marvelous incomparable beaches of the Caribbean Sea.
On land, the adventure is phenomenal, and you are invited to rediscover ancient caverns, Mayan cities, fascinating rivers, and sanctuaries of exotic tropical birds or the encounter with mammals such as the jaguar and the tapir.
The hotel's offer is varied, from simple accommodations to boutique hotels immersed in the tropical jungle or on paradisiacal islands that will make your trip a unique experience.
From an adventure trip or a relaxing beach vacation, Belize is your option.
We would love to hear from you!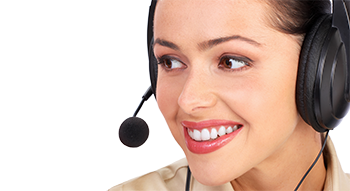 Ambergris Caye
San Pedro, Ambergris Caye is emerging from a sleepy little Caribbean fishing village with sandy beaches, gently swaying palm trees and brilliant blue waters to a more vibrant, energetic…
Placencia
Placencia is an emerging beach tourist attraction. Once a small fishing village, now it has a number of activities such as hiking, kayaking, diving …
Belize City
Belize City is a storybook of culture and history that definitely can't be appreciated by its cover. Thought to be built on a foundation of rum bottles, logwood chips, and loose coral…
Caye Caulker
Close your eyes and picture an idyllic tropical island with white sand beaches, blue-green water, palm trees rustling overhead in the warm breeze and a much laid back attitude.
San Ignacio
San Ignacio Town is located in the foothills of the Maya Mountains in Western Belize. It is home to the only suspension bridge (little Brooklyn Bridge as the locals call it)…
Travel
It could be just what you need!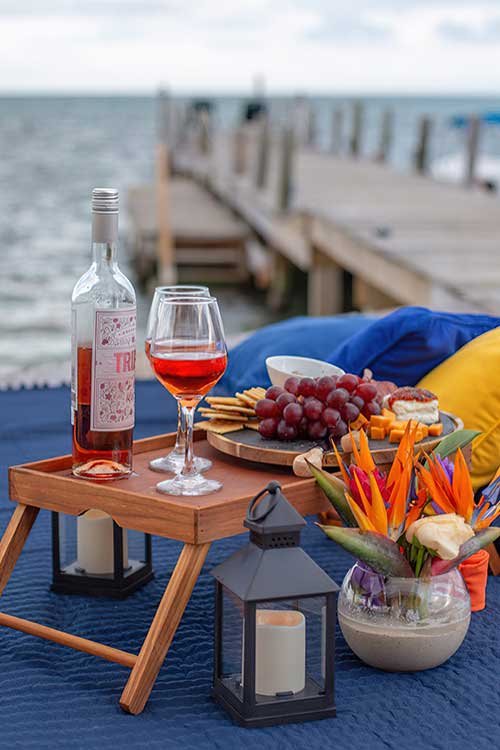 Santa Elena ,Cayo, Belize
Bze : + (501) 615-8996