Authentic Travel
Belize DMC & Tour Operator
Talk With a Travel Advisor
USA: +1 (305) 395 3935
Bze : + (501) 615-8996
Vacation Packages in Belize
An Amazing Experience
Belize Vacation Packages and Adventure Tours
Ready for a tropical getaway? Our Belize vacation packages offer the perfect mix of relaxation and adventure. Book now and experience the beauty of Belize!
Escape to paradise with our Belize vacation packages! Whether you're looking for a romantic retreat or an action-packed adventure, our packages offer something for everyone.
From snorkeling in crystal-clear waters to exploring ancient Mayan ruins, you'll experience Belize's natural beauty and rich culture.
Explore the Best of Belize with Our Vacation Packages.
Our Belize vacation packages are designed to help you make the most of your precious time in this beautiful country.
With options for every budget and interest, you can choose from various activities and experiences.
Explore the lush rainforests, relax on pristine beaches, or discover the vibrant local culture.
Our packages include accommodations, transportation, and activities, so you only need to sit back, relax, and enjoy your Belize adventure.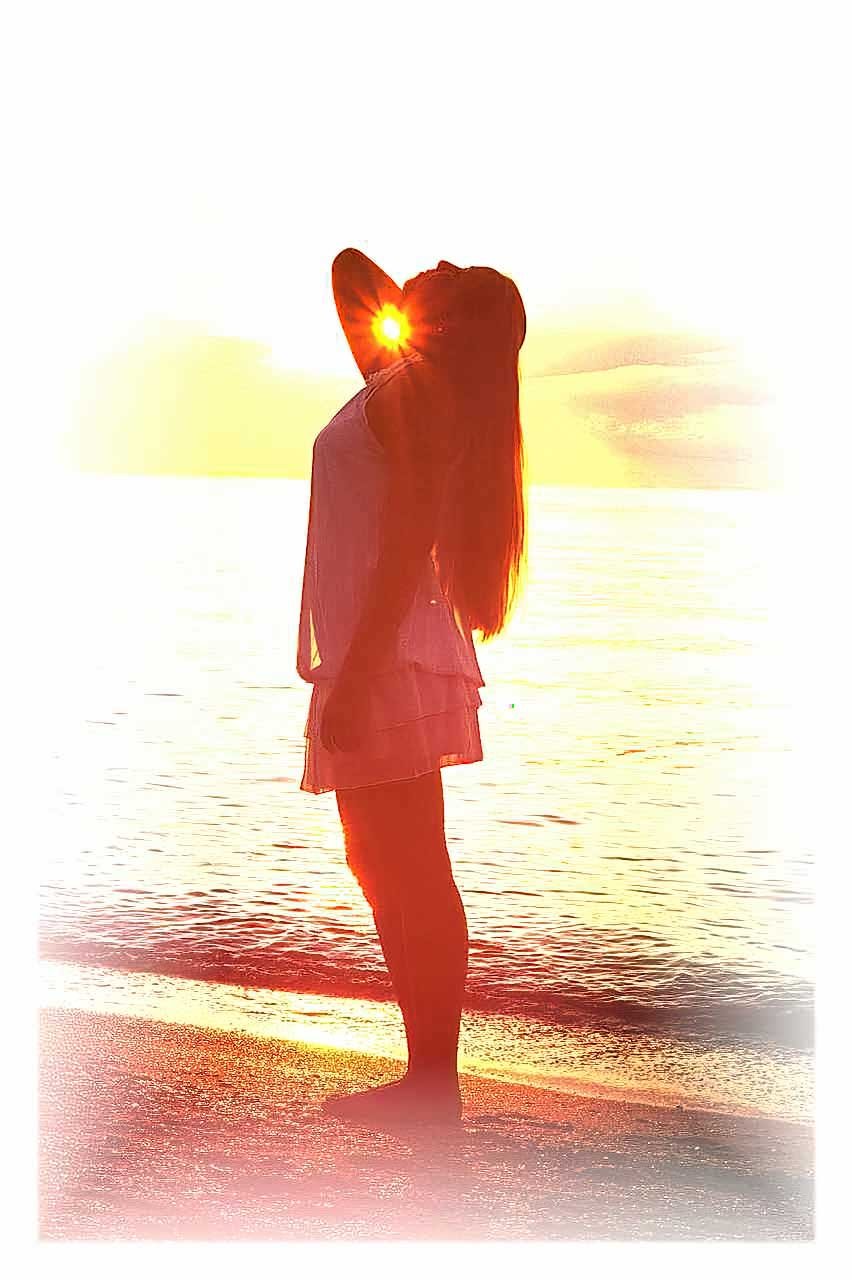 Experience the Thrill of Adventure Tours.
If you're looking for an adrenaline rush, our adventure tours in Belize are a perfect choice.
There's something for everyone, from zip-lining through the jungle canopy to cave tubing through underground rivers.
Our knowledgeable local guides will take you on an unforgettable journey through Belize's natural wonders. And don't worry; safety is our top priority.
So, whether you're an experienced adventurer or a first timer, our tours are designed to be fun and safe for all.
Relax and Unwind in Beautiful Accommodations.
After a day of adventure, our Belize vacation packages offer the perfect opportunity to relax and unwind in beautiful accommodations.
We have various options, from beachfront villas to jungle lodges, to suit your preferences.
Enjoy stunning views, comfortable amenities, and top-notch service from our friendly staff.
Whether you are looking for a holiday romance or a family vacation holiday, our accommodations provide the perfect setting for a memorable trip to Belize.
Discover the Rich Culture and History of Belize.
Belize is a country with a rich and diverse cultural history.
From the ancient Maya civilization to the Garifuna people, many fascinating stories exist.
Explore ancient ruins and learn about the Maya way of life or immerse yourself in the vibrant music and dance of the Garifuna culture.
Our Belize vacation packages offer a variety of cultural experiences, from guided tours to local festivals.
Come discover Belize's unique history and traditions and create memories that will last a lifetime.
Are you ready for a memorable adventure in Belize?
Our vacation packages offer something for everyone.
From relaxing on the white sand beaches to exploring ancient ruins and experiencing local culture.
With our expert guides and top-notch accommodations, you rest assured that your trip will be safe and enjoyable.
So, book now and let us help you create unforgettable memories!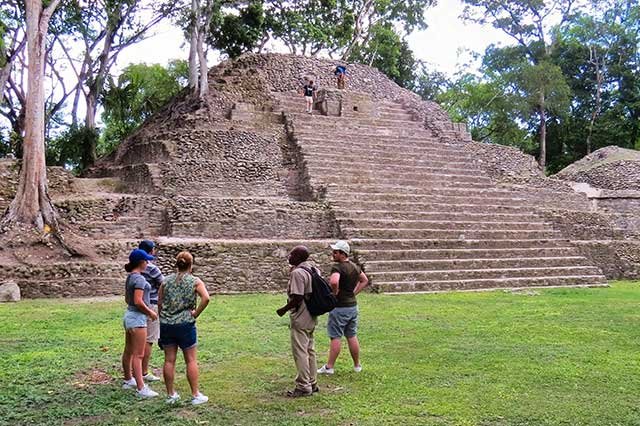 Archaeological Adventurer
This six-day archaeological adventure tour will take you through important Mayan sites in Belize and the unrivaled Tikal in Guatemala.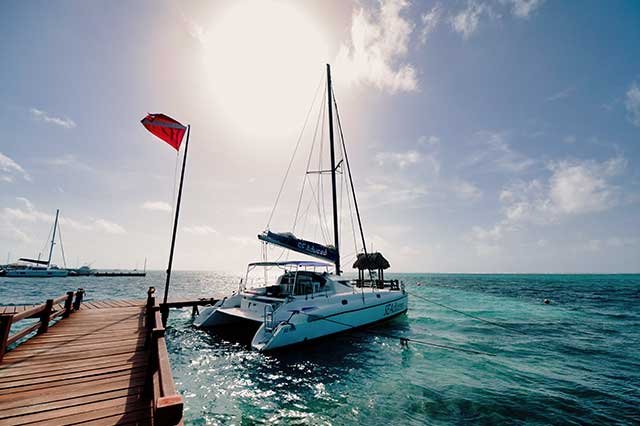 Adventure Belize
Adventure Belize Tour is an eight days holiday that integrates inland and beach activities discovering interesting archaeological sites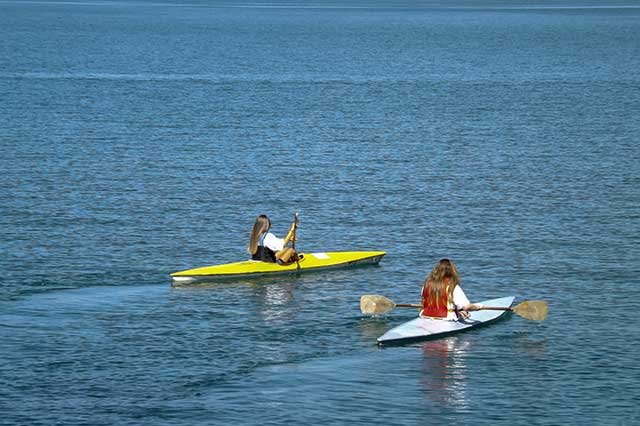 Belize Family Vacation
Here we present an idea of a nine-day family adventure including family-friendly activities with flexibility to enjoy as much as possible
Actun Tunichil Muknal Cave
The tour starts with a hike through the rainforest and includes three stream crossings that lead you to the entrance of the cave. The trail is manicured, clean,
Caracol
Although one of the most challenging Belize Maya Site to reach, the trip to Caracol, Spanish for "Snail", is also one of the most scenic drives.
Barton Creek Cave
Barton Creek Cave is a natural limestone wonder located near San Ignacio that was once used by the ancient Maya for cultural rituals.
Caye Caulker Marine Reserve
Enjoy the great variety of reef types with this snorkelling experience near Caye Caulker. The Belize Barrier Reef is like a gigantic wall running parallel to the coast.
Hol Chan & Shark Ray Alley
The Hol Chan Marine Reserve was the first of its kind on Ambergris Caye. Our captain will collect you at 8:15am or 1:15pm from your resort.
Blue Hole
The Great Blue Hole, located in the ligthouse reef atoll, is one of Belize's best kept secret. You have an early start at 5:30 am and a 2 hr boat ride to the first stop. It makes it all worth
Lamanai
After a road transfer, you will hop into a river boat for a scenic ride on the New River Lagoon. The hour long boat ride is a haven for nature lovers / birders since it boasts
Altun Ha
Located in the Northern Belize District, this tour will take you on a beautiful, scenic drive thru the country side as your guide enlightens you with rich, Belizean culture .
Crooked Tree Wildlife Sanctuary
The lagoons, creeks, logwood swamps, broadleaf forests, and marshes of the Crooked Tree Sanctuary covers over 16,400 acres and is the home to countless birds.
The Museum of Belize
The Museum of Belize is dedicated to the promotion, documentation, exhibition, and understanding of Belize's cultural heritage and history.
Traveler's Rum Factory
This rare tour takes you inside the factory that makes the famous "One Barrel" rum that every Belizean and most of our visitors simply love to taste.
Belize City Tour
On this fully guided tour, around historic Belize City, you will see many places of interest. These include the historic swing bridge over Haulover Creek,
The Belize Zoo
In 1983, upon completion of a film called "Path of the Rain Gods", the movie's production assistant, Sharon Matola, found herself with quite a few nearly tame animals
The Baboon Sanctuary
The Community Baboon Sanctuary is where you will find an abundance of the black howler monkeys. This protected area is located in a small village,
Belize Transportation Services & Rentals
Belize Transportation Service & Rentals: Your Ticket to an Unforgettable Adventure
Belize, a tiny country on the eastern coast of Central America, is a true gem of the region.
Its lush rainforests, stunning coral reefs, and ancient Mayan ruins offer a wealth of attractions for nature lovers and history buffs alike.
However, navigating this tropical paradise can only be challenging with reliable transportation.
That's where Authentic Travel Transportation Service & Rentals comes in – we offer a range of vehicles and services to make your Belizean adventure smooth and hassle-free.
Our fleet includes various vehicles to suit your needs and budget. For example, if you're traveling with a small group, our SUVs and vans are perfect for exploring the country's highways and byways.
For larger groups, we offer 15-seat vans and 29-seat coasters with experienced drivers and guides to ensure a safe and enjoyable journey.
Our vehicles are individually certified by the Belize Tourism Board and regularly maintained to ensure optimal performance. We offer luggage trailers for those who need extra gear for the ride.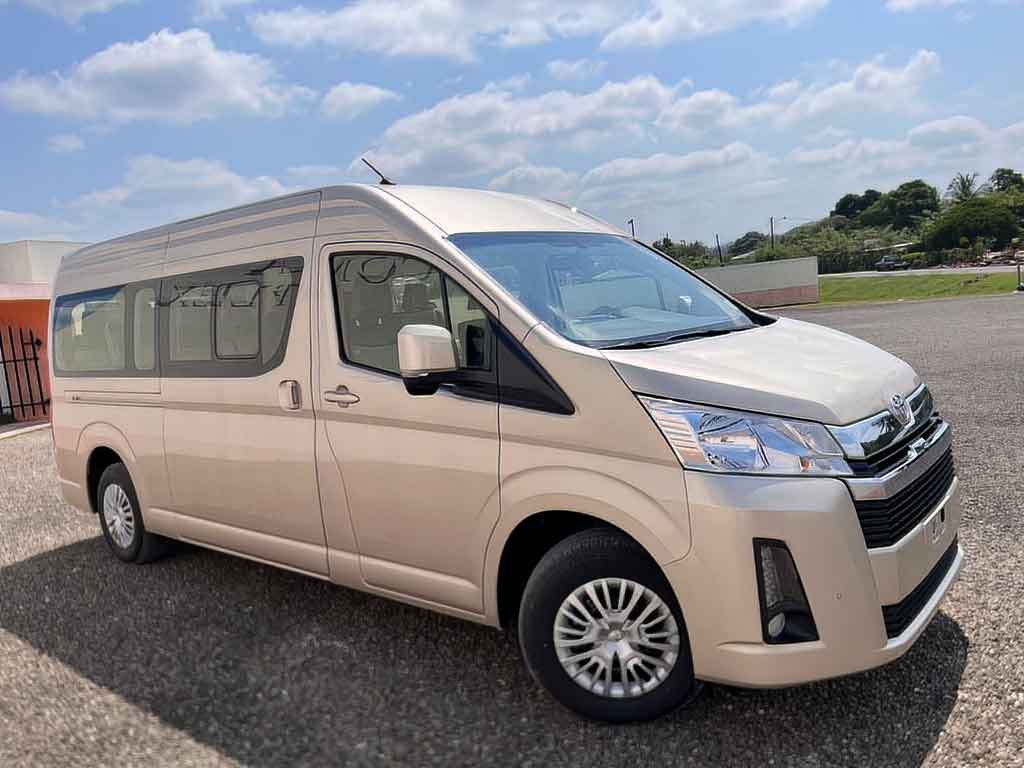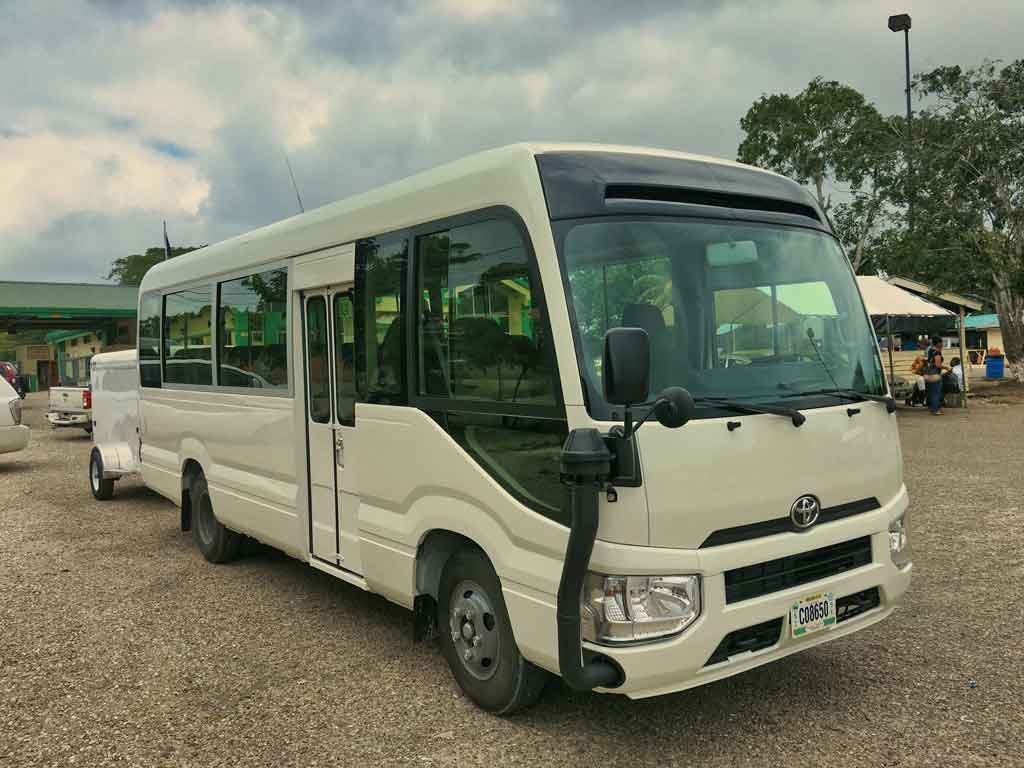 Ambergris Caye
San Pedro, Ambergris Caye is emerging from a sleepy little Caribbean fishing village with
Placencia
Placencia is an emerging popular beach destination in Belize and the Caribbean.
San Ignacio
San Ignacio Town is located in the foothills of the Maya Mountains in Western Belize.