Authentic Travel
Belize DMC & Tour Operator
Talk With a Travel Advisor
USA: +1 (305) 395 3935
Vacation Packages in Belize
An Amazing Experience
Bordered by Guatemala and Mexico, nestled in front of the second barrier reef on the planet, just a two-hour flight from the United States, Belize provides travelers with the highly rewarding authenticity they seek in a gateway to the Caribbean.
For generations, the English-speaking people of Belize have demonstrated a cultural dedication to protecting the one-of-a-kind charms of the nation; this enduring assurance to all-natural and cultural treasures and guests inspire everybody to connect with extraordinary experiences. Each of these fantastic experiences will mix your soul, broaden your mind, and also alter your life.
Authentic Travel offers comprehensive all-inclusive travel itineraries, from day tours to top-quality tailor-made Belize vacation packages, adventure tours, luxury trips, and holidays for small groups, families, couples, and free independent travelers.
Also, we organize and provide event services and management, Incentive tour programs, outdoor educational tours for academic institutions, nonprofit groups, tour operators, and wholesalers.
Customer satisfaction is our highest motivation and goal.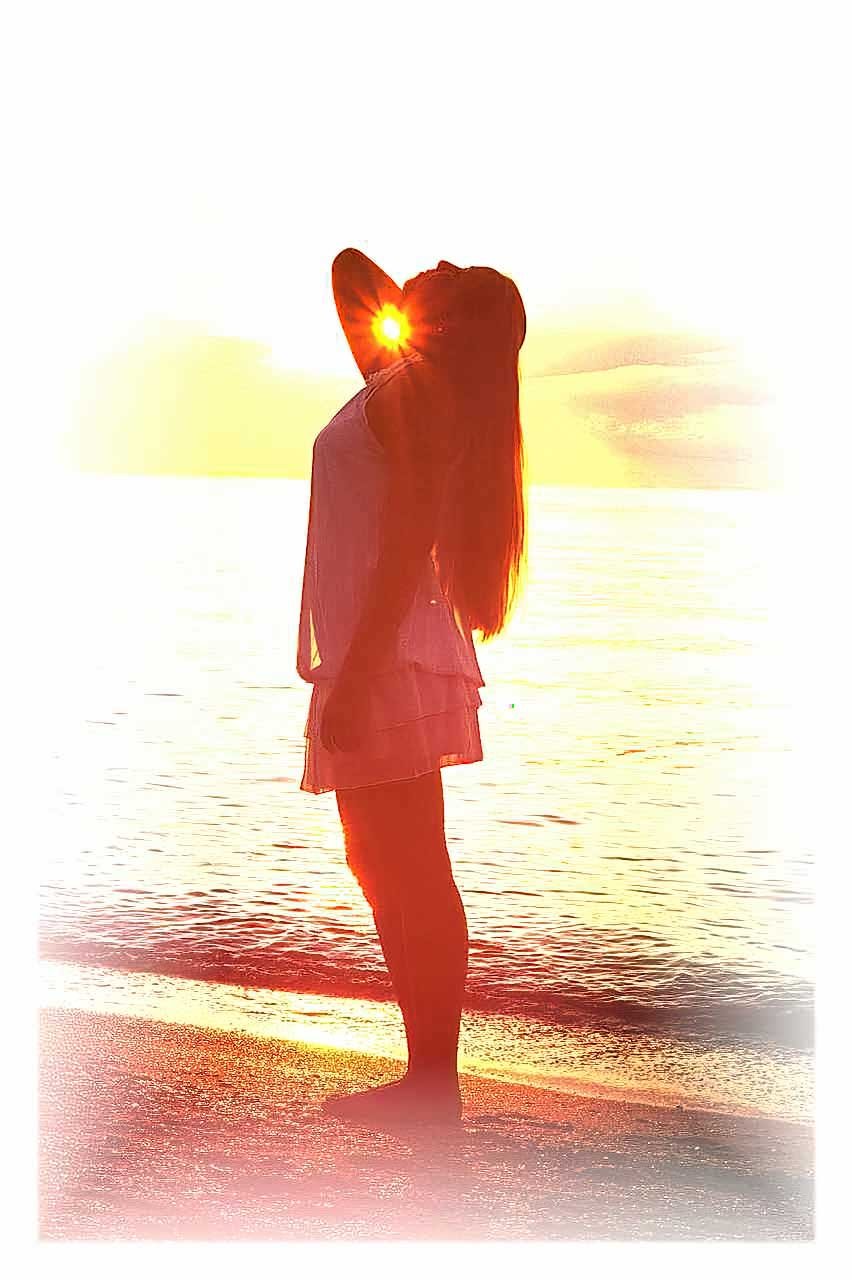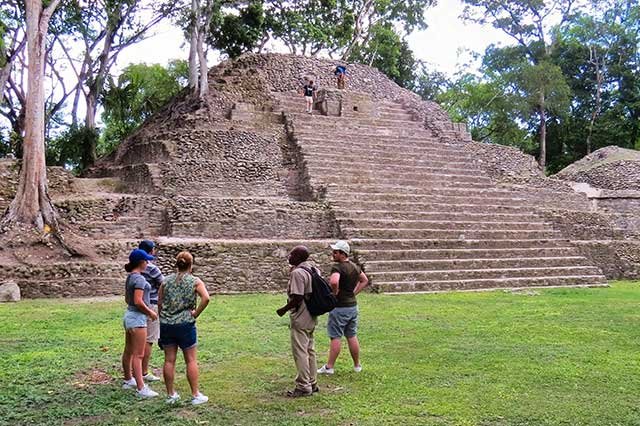 Archaeological Adventurer
This six-day archaeological adventure tour will take you through important Mayan sites in Belize and the unrivaled Tikal in Guatemala.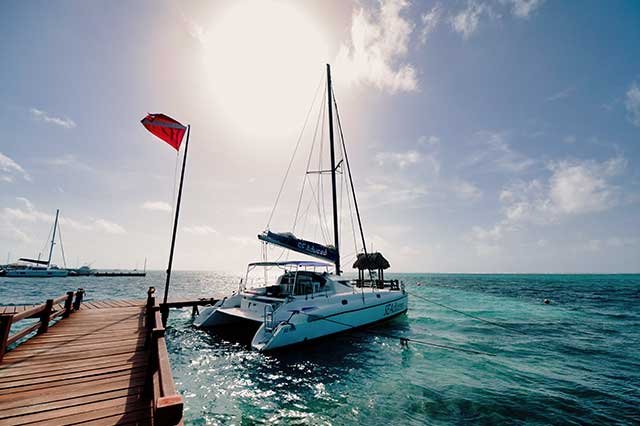 Adventure Belize
Adventure Belize Tour is an eight days holiday that integrates inland and beach activities discovering interesting archaeological sites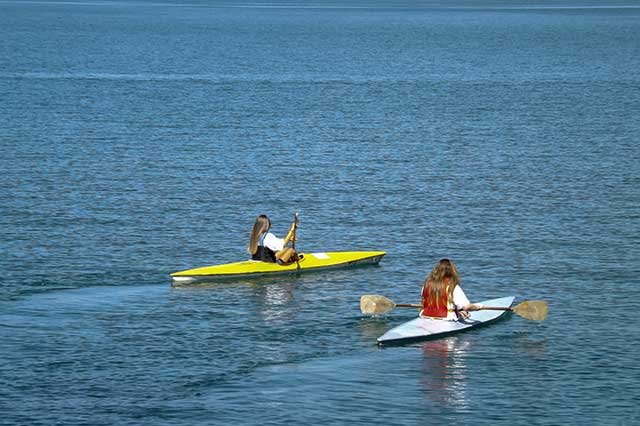 Belize Family Vacation
Here we present an idea of a nine-day family adventure including family-friendly activities with flexibility to enjoy as much as possible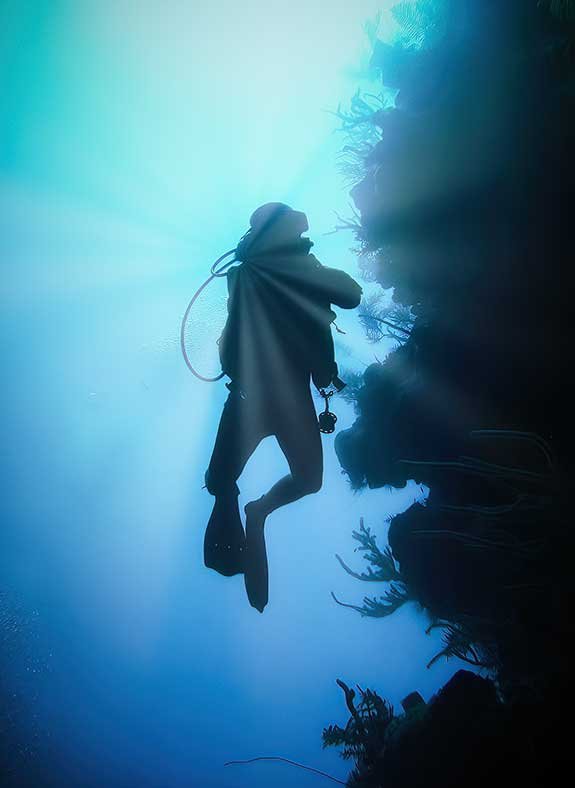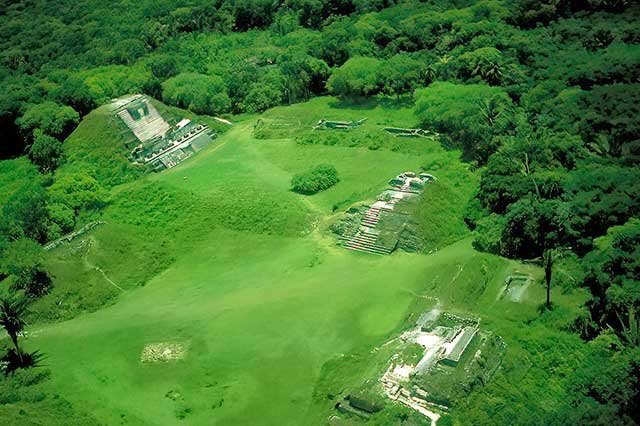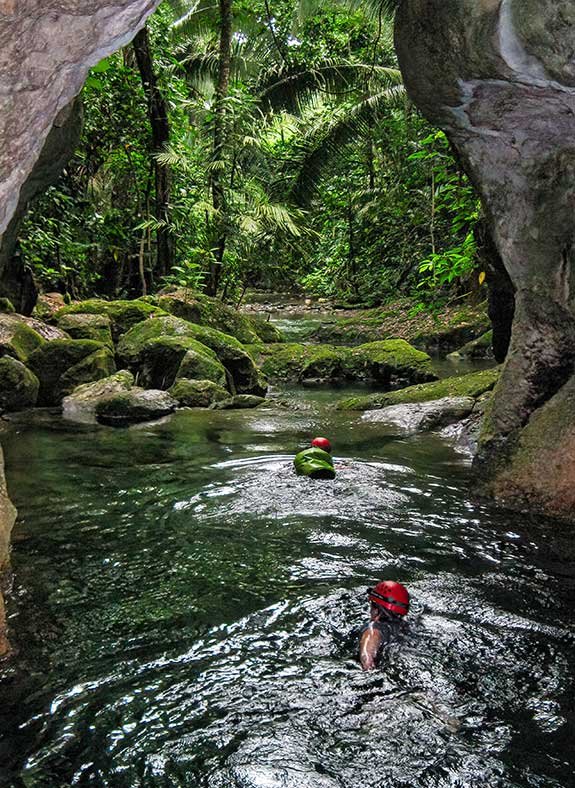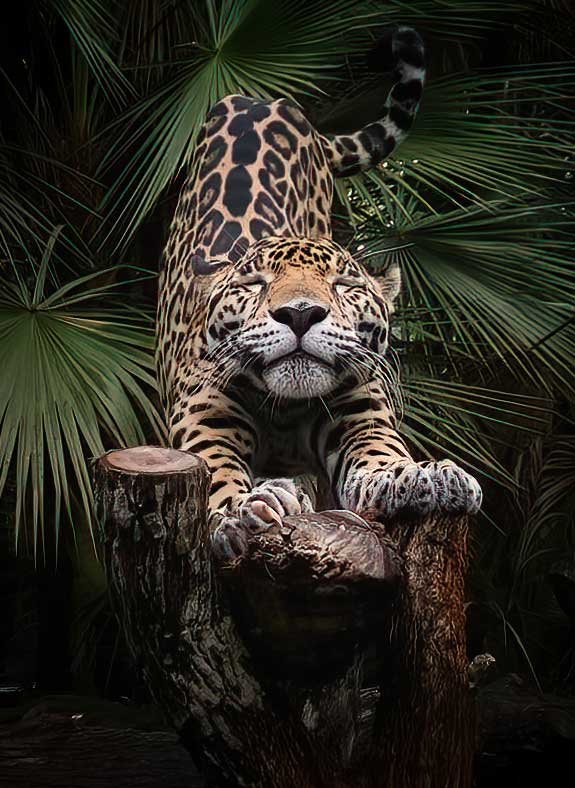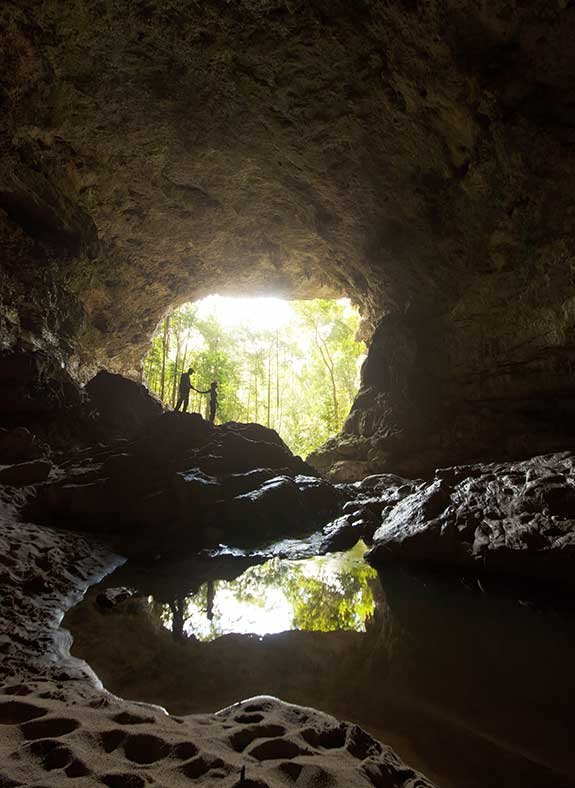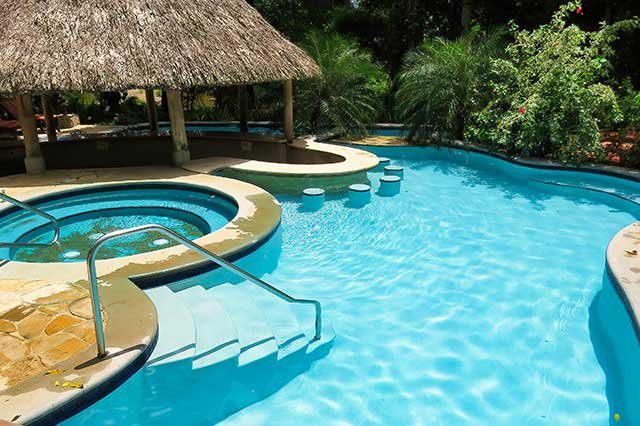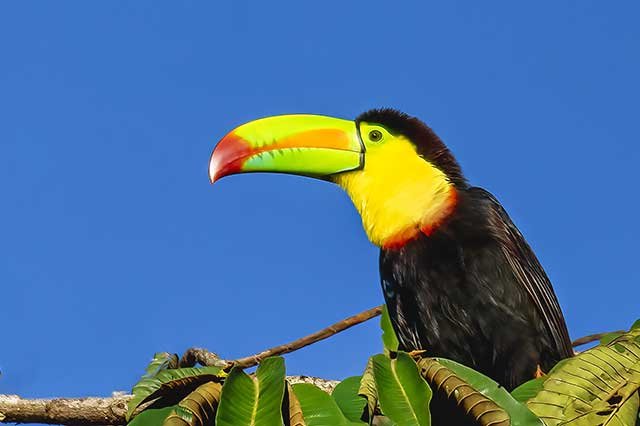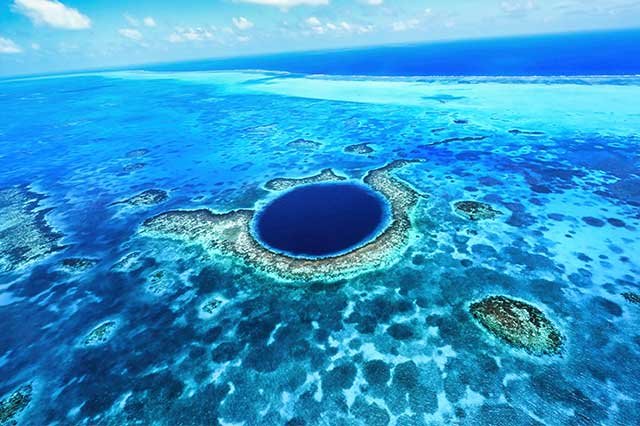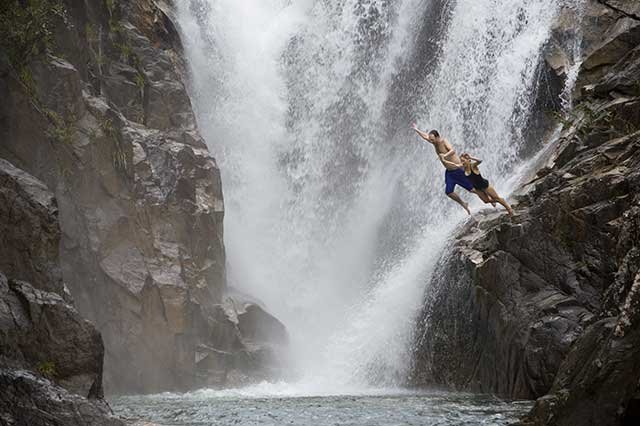 Actun Tunichil Muknal Cave
The tour starts with a hike through the rainforest and includes three stream crossings that lead you to the entrance of the cave. The trail is manicured, clean,
Caracol
Although one of the most challenging Belize Maya Site to reach, the trip to Caracol, Spanish for "Snail", is also one of the most scenic drives.
Barton Creek Cave
Barton Creek Cave is a natural limestone wonder located near San Ignacio that was once used by the ancient Maya for cultural rituals.
Caye Caulker Marine Reserve
Enjoy the great variety of reef types with this snorkelling experience near Caye Caulker. The Belize Barrier Reef is like a gigantic wall running parallel to the coast.
Hol Chan & Shark Ray Alley
The Hol Chan Marine Reserve was the first of its kind on Ambergris Caye. Our captain will collect you at 8:15am or 1:15pm from your resort.
Blue Hole
The Great Blue Hole, located in the ligthouse reef atoll, is one of Belize's best kept secret. You have an early start at 5:30 am and a 2 hr boat ride to the first stop. It makes it all worth
Lamanai
After a road transfer, you will hop into a river boat for a scenic ride on the New River Lagoon. The hour long boat ride is a haven for nature lovers / birders since it boasts
Altun Ha
Located in the Northern Belize District, this tour will take you on a beautiful, scenic drive thru the country side as your guide enlightens you with rich, Belizean culture .
Crooked Tree Wildlife Sanctuary
The lagoons, creeks, logwood swamps, broadleaf forests, and marshes of the Crooked Tree Sanctuary covers over 16,400 acres and is the home to countless birds.
The Museum of Belize
The Museum of Belize is dedicated to the promotion, documentation, exhibition, and understanding of Belize's cultural heritage and history.
Traveler's Rum Factory
This rare tour takes you inside the factory that makes the famous "One Barrel" rum that every Belizean and most of our visitors simply love to taste.
Belize City Tour
On this fully guided tour, around historic Belize City, you will see many places of interest. These include the historic swing bridge over Haulover Creek,
The Belize Zoo
In 1983, upon completion of a film called "Path of the Rain Gods", the movie's production assistant, Sharon Matola, found herself with quite a few nearly tame animals
The Baboon Sanctuary
The Community Baboon Sanctuary is where you will find an abundance of the black howler monkeys. This protected area is located in a small village,
Ambergris Caye
San Pedro, Ambergris Caye is emerging from a sleepy little Caribbean fishing village with
Placencia
Placencia is an emerging popular beach destination in Belize and the Caribbean.
San Ignacio
San Ignacio Town is located in the foothills of the Maya Mountains in Western Belize.