Belize Transportation Services & Rentals
Belize Transportation Services
& Rentals
Belize Transportation Service & Rentals:
Your Ticket to an Unforgettable Adventure
Belize, a tiny country on the eastern coast of Central America, is a true gem of the region.
Its lush rainforests, stunning coral reefs, and ancient Mayan ruins offer a wealth of attractions for nature lovers and history buffs alike.
However, navigating this tropical paradise can only be challenging with reliable transportation.
That's where Authentic Travel Transportation Service & Rentals comes in – we offer a range of vehicles and services to make your Belizean adventure smooth and hassle-free.
Our fleet includes various vehicles to suit your needs and budget. For example, if you're traveling with a small group, our SUVs and vans are perfect for exploring the country's highways and byways.
For larger groups, we offer 15-seat vans and 29-seat coasters with experienced drivers and guides to ensure a safe and enjoyable journey.
Certified by the Belize Tourism Board:
Our vehicles are individually certified by the Belize Tourism Board and regularly maintained to ensure optimal performance. In addition, we offer luggage trailers for those who need extra gear for the ride.
One of the most significant advantages of choosing Authentic Travel Belize Transportation Service & Rentals is flexibility.
Whether you're looking for a one-way transfer to your hotel or a multi-day rental for a comprehensive tour of the country, we can accommodate your needs.
Private Charters:
Our private charters are ideal for those who want a personalized travel experience, and our experienced drivers and guides can help you create an itinerary tailored to your interests and preferences.

When you choose Authentic Travel Belize Transportation Service & Rentals, you can rest assured that you're in good hands.
Knowledge & Experience:
Our drivers and guides are knowledgeable and experienced, deeply understanding Belize's history, culture, and geography.
They can provide valuable insights into the country's landmarks and attractions and offer recommendations for local restaurants, shops, and activities.
With their help, you can make the most of your time in Belize and create memories that will last a lifetime.
Concierge Services:
In addition to our rentals and transportation services, we also offer concierge services to help you plan your trip.
Whether you need assistance with booking accommodations, arranging tours and activities, or securing reservations at top restaurants, our team can help.
We have extensive knowledge of Belize's tourism industry and can offer insider tips to help you maximize your vacation.
At Authentic Travel Transportation Service & Rentals, we are committed to providing our customers with the highest service and support.
We understand that travel can be stressful, and we strive to make your experience as smooth and comfortable as possible.
From booking with us until the end of your journey, we are here to ensure you have a safe and unforgettable experience in Belize.
Conclusion:
In conclusion, take your transportation chance if you plan a Belize trip.
Choose Authentic Travel Belize Transportation Service & Rentals for reliable, comfortable, and flexible transportation options that will allow you to focus on enjoying all that this wonderful country has to offer.
With our vast range of vehicles, experienced drivers and guides, and concierge services, we are your one-stop shop for an unforgettable Belizean adventure.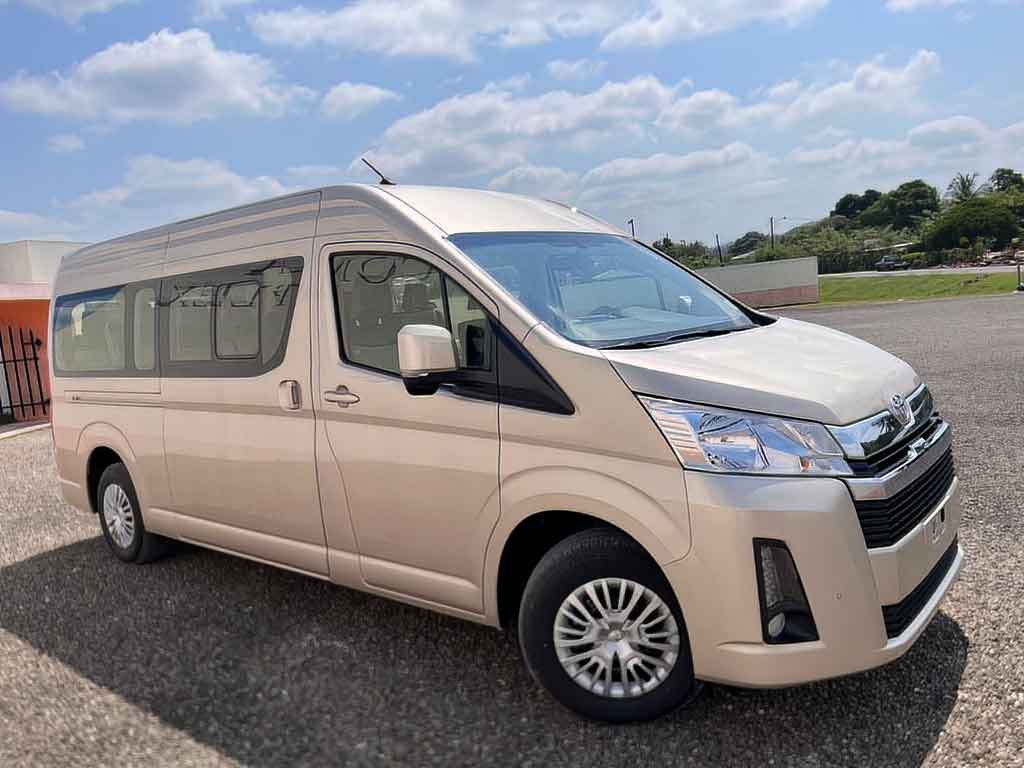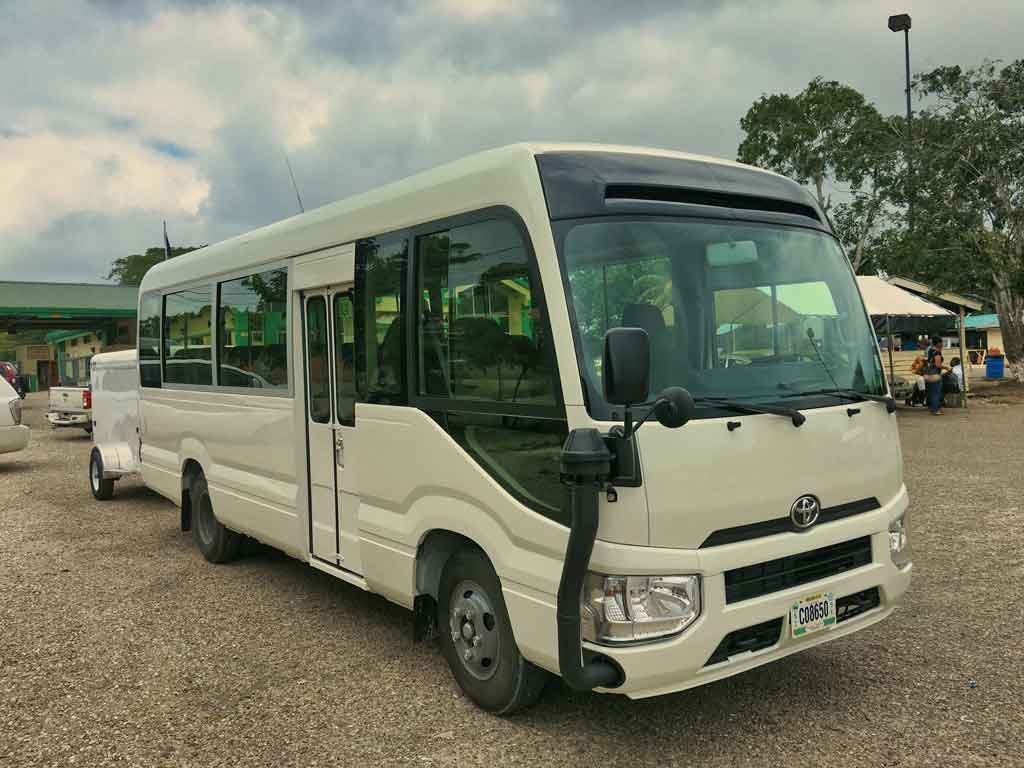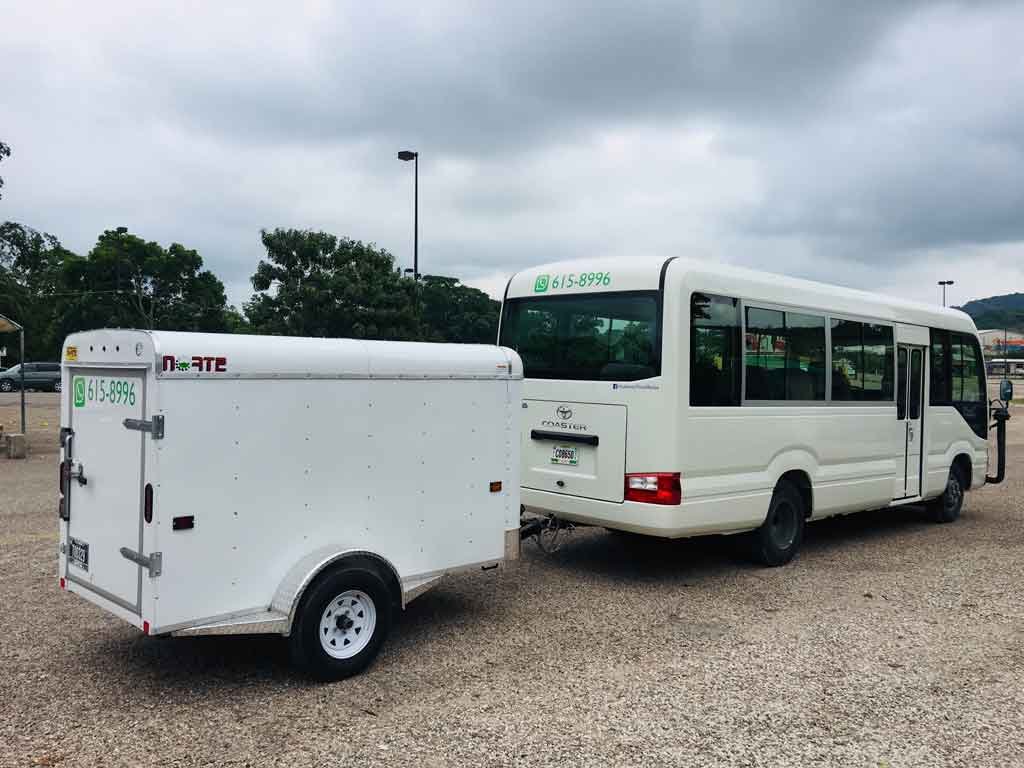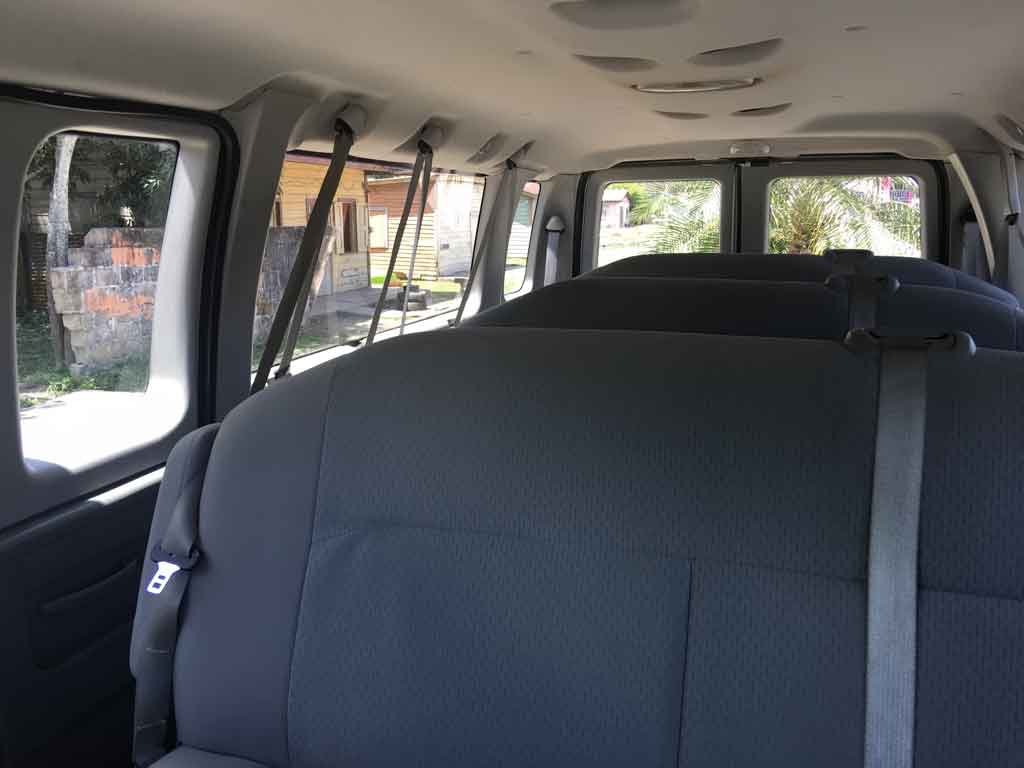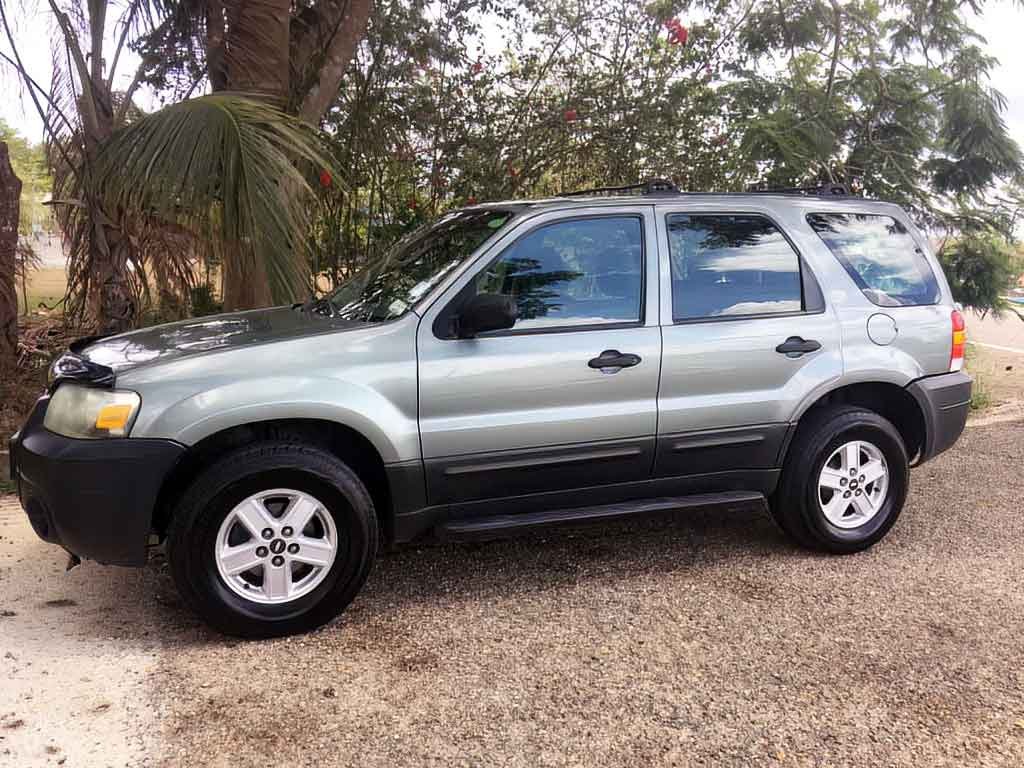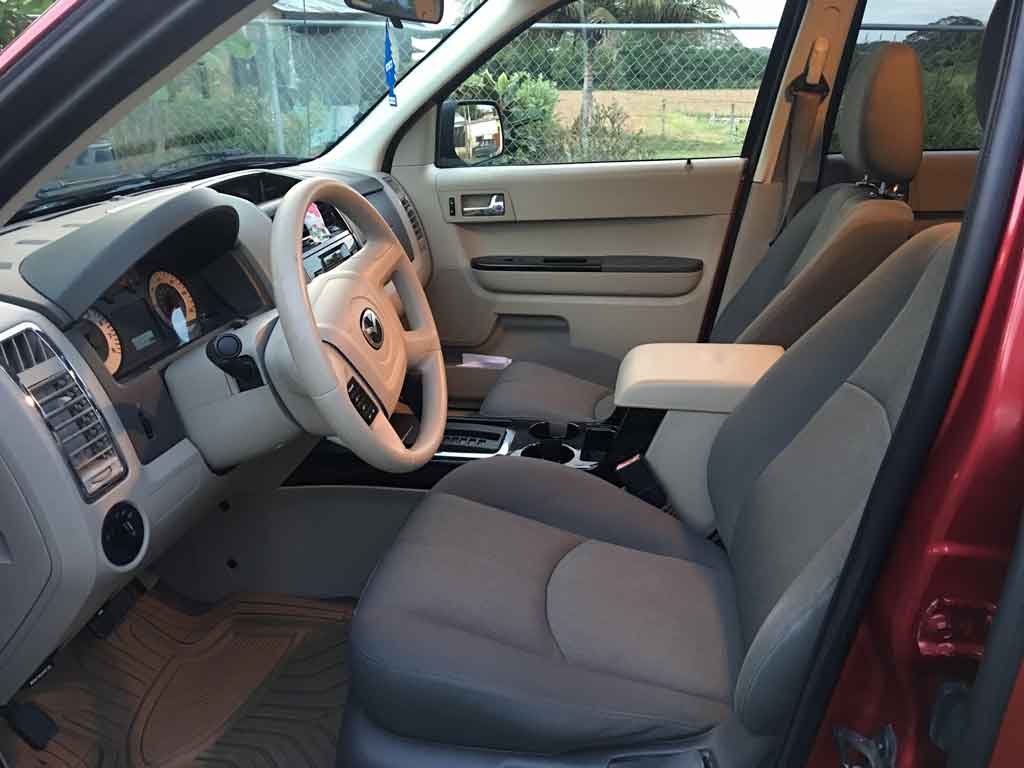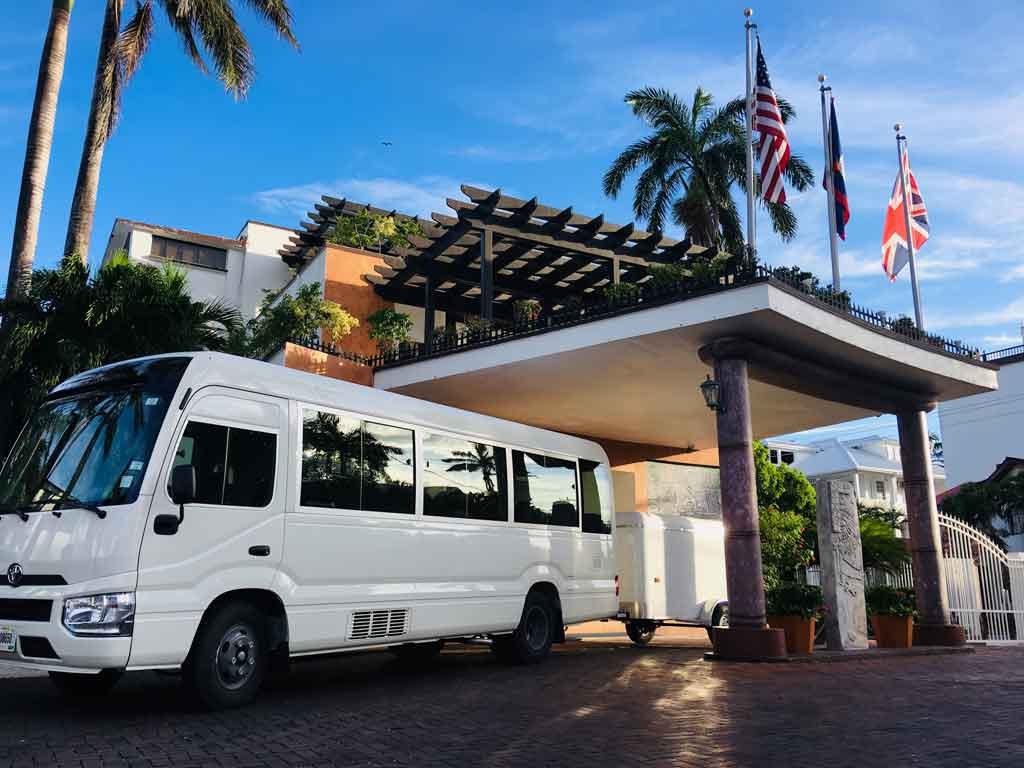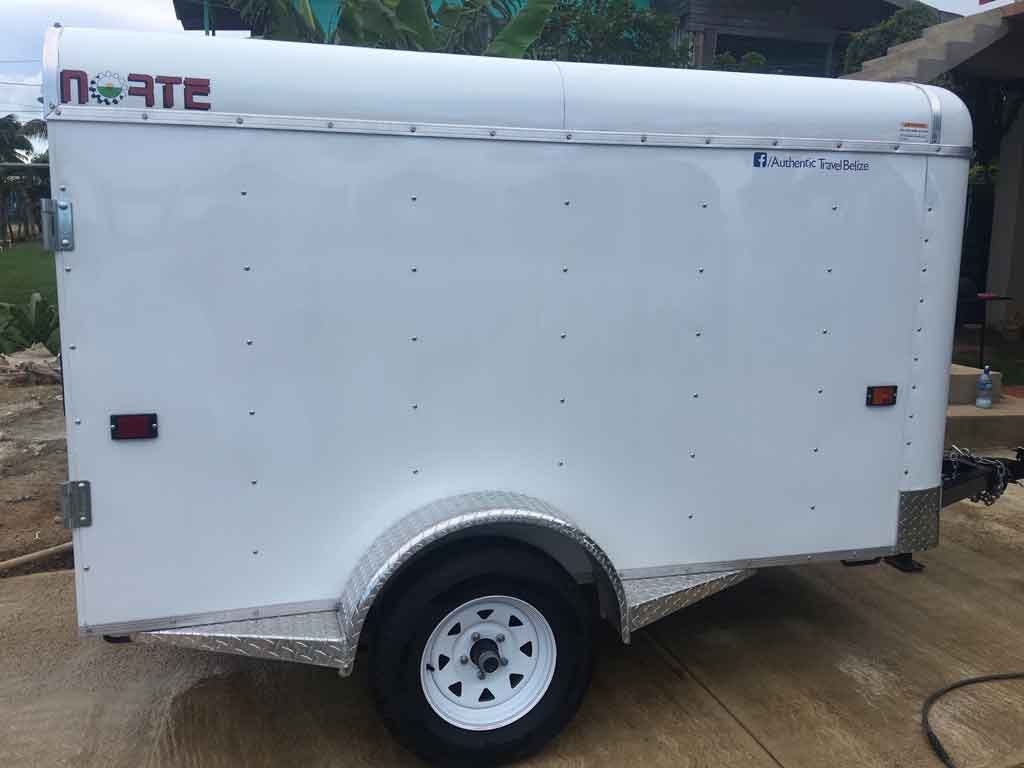 Travel
It could be just what you need!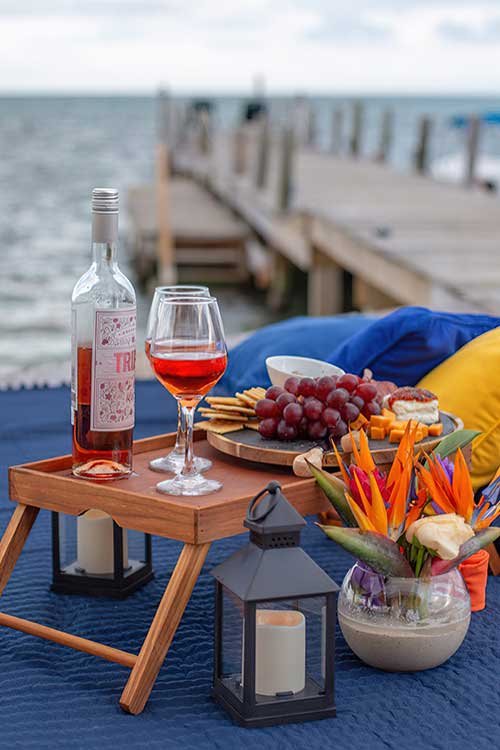 Santa Elena ,Cayo, Belize
Bze : + (501) 615-8996